Fetty Wap arrested: US rapper 'punches three hotel employees' in Las Vegas
Rapper's arrest comes just a week after he performed at the MTV VMAs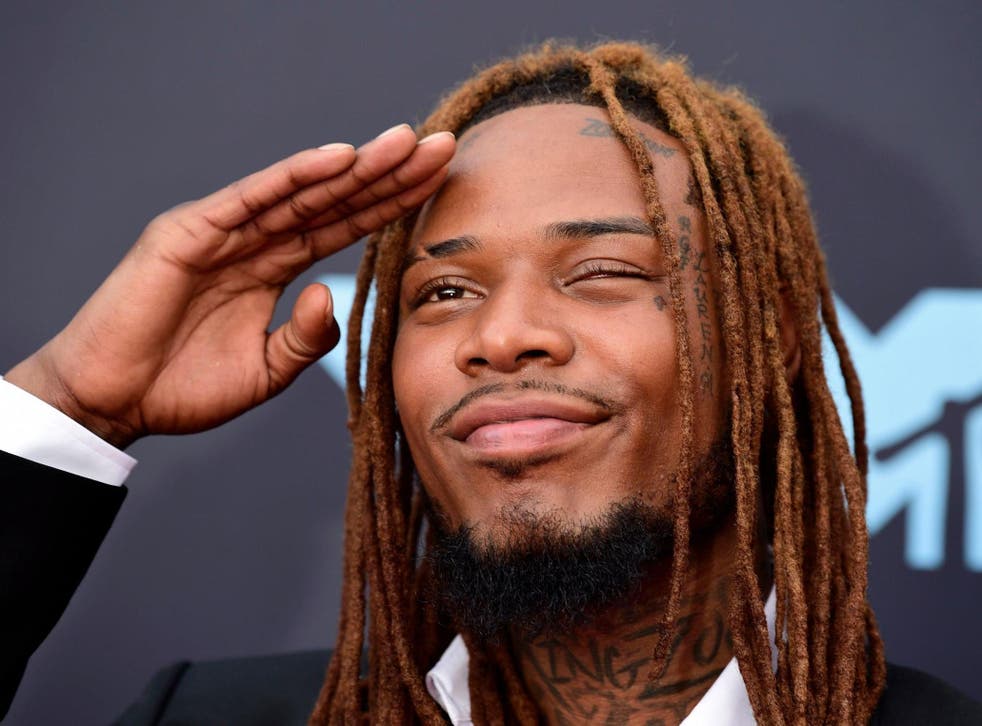 Rapper Fetty Wap has been arrested after allegedly assaulting three employees at a hotel.
According to The Hollywood Reporter, police said the 28-year-old, whose real name is Willie Maxwell, was arrested on Sunday 1 September on three counts of battery.
Local media reports that he hit a hotel valet after getting into an argument.
According to Press Association, police originally said he hit a hotel employee but later said the incident involved battery on three people.
TMZ's report identifies the location of the alleged incident as the Mirage Hotel and Casino in Las Vegas.
Fetty Wap was previously arrested in November 2017 and charged with DUI after being caught drag-racing another car on a highway in New York.
He performed live at the MTV Video Music Awards last week, where he joined in a "New Jersey medley" that also included performances by Queen Latifah, Redman and Wyclef Jean.
The Independent has contacted Fetty Wap's representative for comment.
Join our new commenting forum
Join thought-provoking conversations, follow other Independent readers and see their replies