Four Tet makes Spotify playlist of music from Muslim countries Donald Trump has banned from US
Get some speakers and play this outside the White House
Roisin O'Connor
Wednesday 01 February 2017 10:04 Comments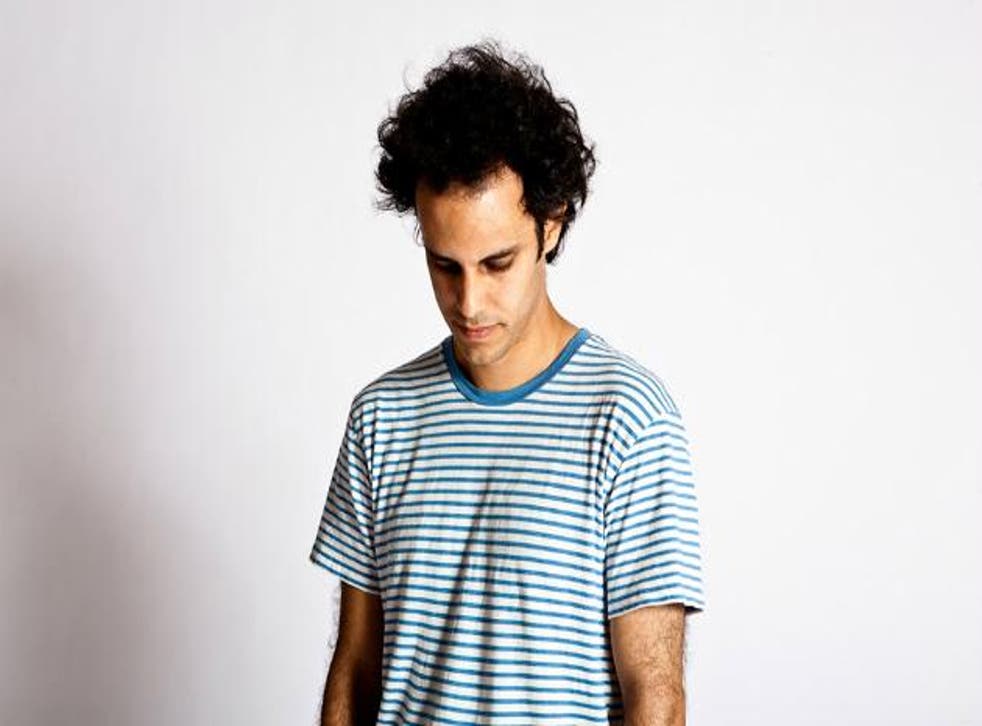 London producer Four Tet (Kieran Hebden) has shared a playlist of music from countries where citizens have been banned from entering the US by Donald Trump.
The artist said that he was inspired to listen to the material after remembering his experience recording with Syrian musician Omar Souleyman in Brooklyn.
Hebden observed that, under the new executive order, Souleyman's nationality would have made that recording impossible today.
He added the songs to a public Spotify playlist he created in September 2016, which already had 300 songs on it, and now showcases music from Somalia, Syria, Libya, Iraq, Sudan, Yemen and Iran.
Featured artists include Rahim AlHaj, Hassan Aden Samatar, Kourosh Yaghmaei, Martik, Mohammed Rafi, Coulibaly Tidiane and Troupe Chaoueche Saad.
The playlist runs for 30 hours and 10 minutes - if you're in Washington you could always take some speakers and play it outside the White House.
Trump's order prevents people from Iran, Iraw, Libya, Somalia, Sudan, Syria and Yemen from entering the US for the next three months, which the White Houes claims is necessary to safeguard the country from terrorism.
The ban prompted global uproar and caused confusion at US airports as American law enforcement agencies struggled to understand the new policy.
Hundreds of high profile figures in music, film, comedy and television are among those speaking out against what is being referred to as a "Muslim ban".
US rock band Queens Of The Stone Age shared a post on Instagram on Tuesday where they said: "Donald Trump is a shallow, inept, multi-bankrupt declaring, narcissistic, narrow minded, out of touch, objectifying, barf inducing, fascist clown penis."
Register for free to continue reading
Registration is a free and easy way to support our truly independent journalism
By registering, you will also enjoy limited access to Premium articles, exclusive newsletters, commenting, and virtual events with our leading journalists
Already have an account? sign in
Join our new commenting forum
Join thought-provoking conversations, follow other Independent readers and see their replies