Frank Ocean new album: Producer Malay offers explanation for Boys Don't Cry release date delay
Malay claims he has 'never heard of an actual date' for the long-awaited release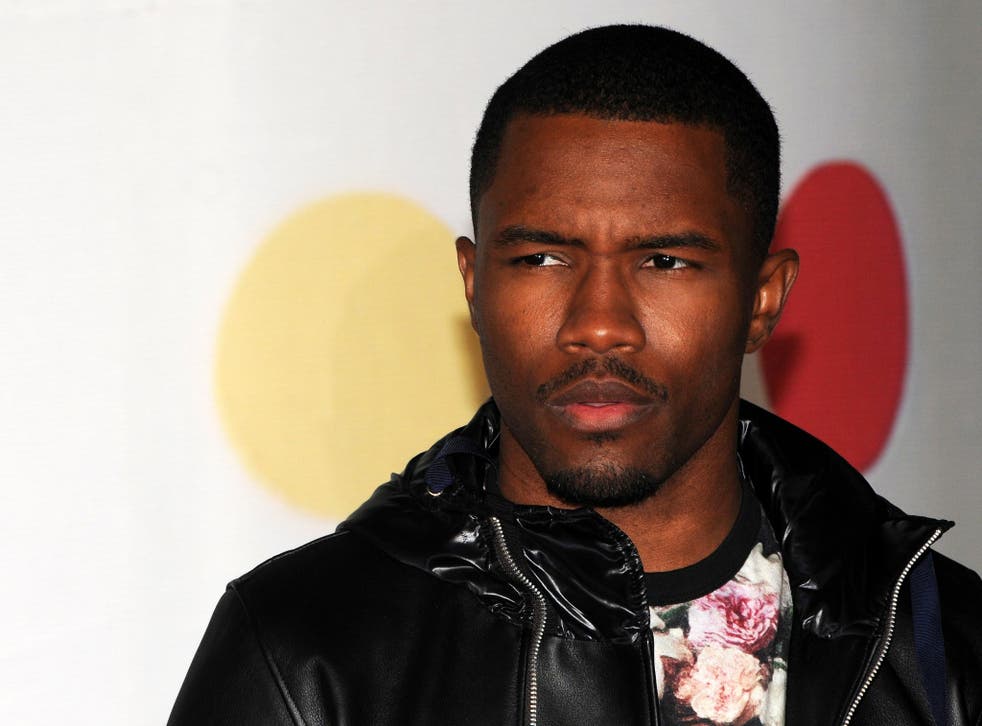 Frank Ocean fans have been warned by the singer's producer that he has "never heard of an actual date" for the long-awaited new album's release.
Malay, real name James Ho, took part in a recent Reddit AMA to answer questions about the delay of Boys Don't Cry.
Ocean's follow-up to his 2012 debut Channel Orange has been touted for release for over a year thanks to a library card with various stamped "due dates" shown on his official website. It was first expected to drop last July, again this July and most recently last Friday, 5 August. Each time…nothing. The latest date to appear on the card is 13 November 2016.
"First of all we all massively appreciate and love you guys, Frank has told me this himself many times," said Malay, who co-produced nine songs on Ocean's first album and has been working with him again on Boys Don't Cry.
"To be fair though, art cannot be rushed. It's about making sure the perfect aesthetic for the situation has been reached. To do that takes constant tweaking, trial and error. That goes for any creative situation."
Malay added that he had "never heard of an actual date" for release but "doesn't pay attention to a lot of stuff" before reassuring fans that Ocean has been "very focused and persistent yet very free" during the album making process.
Frank Ocean's greatest artworks

Show all 7

Fans have been making do with Channel Orange while their frustrating wait continues, with the album re=entering the US chart at number 146 after enjoying a 40 per cent sales spike.
Over the weekend, Apple representatives reportedly began telling customers to expect Boys Don't Cry "within the next 24-72 hours" but still, nothing has been released as of yet.
Those getting bored of constantly checking music news sites and download stores can sign up to a new website that promises to text fans when the album finally drops.
Join our new commenting forum
Join thought-provoking conversations, follow other Independent readers and see their replies