Fyre Festival attendees win $5m lawsuit against founder Billy McFarland
The first attendees to successfully sue McFarland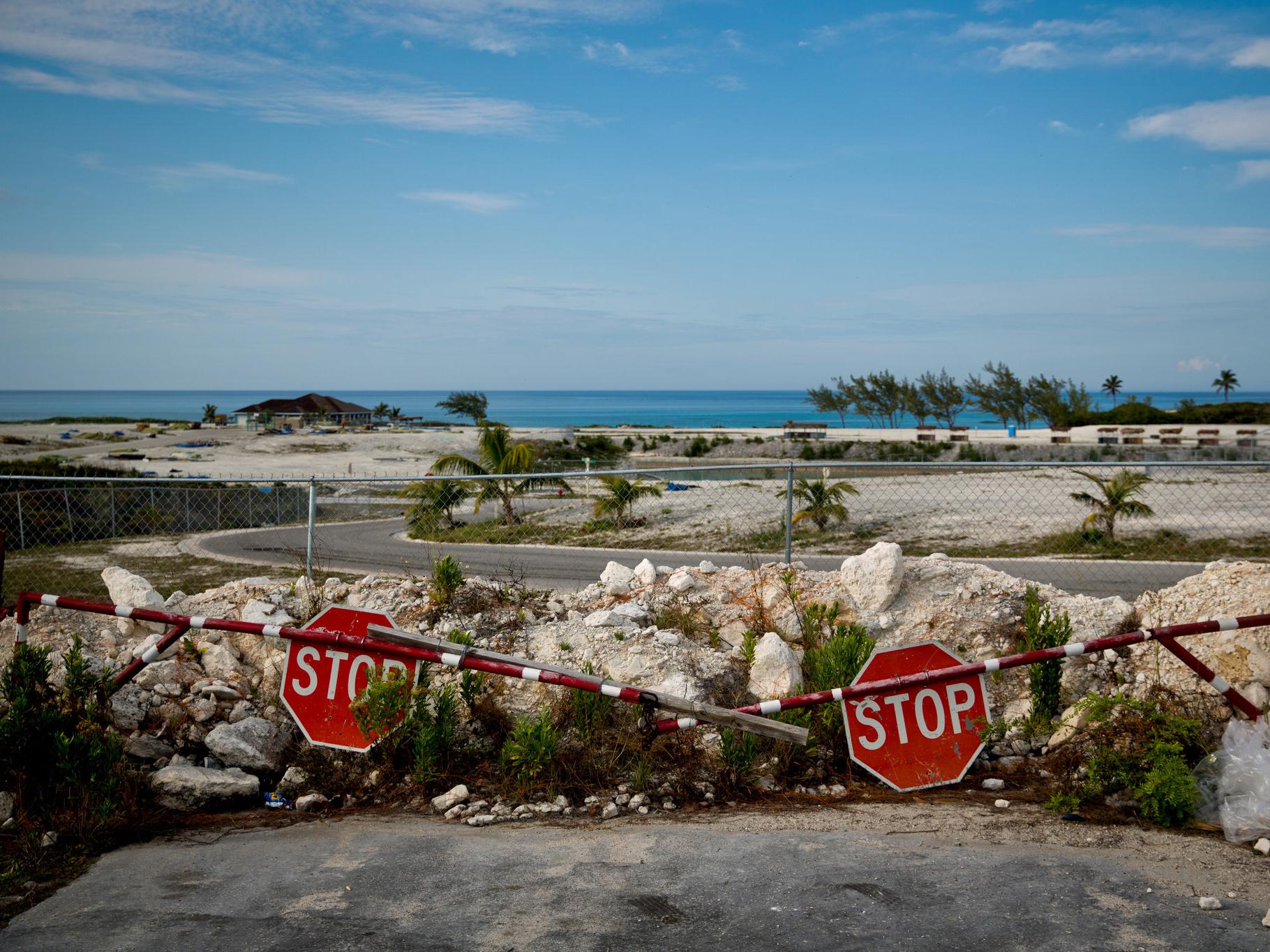 Fyre Festival was, by all accounts, a shambles. Organisers promised a luxury experience but only offered what one attendee described as "total carnage".
Two men have since successfully sued the festival's founder, Billy McFarland, a North Carolina judge granting them $5 million in damages from the event, according to Vice.
The plaintiffs, Seth Crossno and Mark Thompson, filed their lawsuit last May. They claim to have both spent $13,000 on VIP packages for the Bahamas festival, which included an exclusive 'island pass' and a 'four room living area' as accommodation.
However, arriving on the island, the pair were greeted by shoddy tents, no music, and the festival eventually closed down. The duo were then locked into the airport overnight after an onrush of people attempted
Billy McFarland (Reuters)
Crossno's lawyer, Stacy Miller, explained how each plaintiff was awarded $1.5 million in compensatory damages, plus an additional $1 million in punitive damages. Miller said the significant numbers were determined during the trial and covered flights, hotels, and tickets along with mental anguish, pain, and suffering.
The judgement was granted in absentia after McFarland, 26, failed to respond to a year's worth of legal proceedings. Ja Rule, who co-organised the festival, came to a separate agreement with Crossno and Thompson last year.
"We feel very satisfied," Miller reportedly said. "We asked the court to send a message to those who defraud North Carolina consumers, and we believe he did."
Fyre Festival attendees locked in airport 'for their own safety'
The ruling makes the pair the first Fyre Festival attendees to successfully sue McFarland. Exactly how much money they will actually receive, though, remains unknown as McFarland was recently ordered to pay back investors $26 million.
Set on the island of Exumas in the Bahamas, Fyre Festival was initially described as the "culture experience of the decade" as a luxury event during the last two weekends of April and May in 2017. The festival boasted a lineup of Major Lazer, Disclosure, Lil Yachty, Blink-182, Migos and more.
The event was promoted on social media with models like Bella Hadid, Kendall Jenner and Emily Ratajkowski trying to lure people into buying tickets ranging from $1,200 to over $100,000.
World news in pictures
Show all 50
When concertgoers arrived, they learned that Blink-182 and Migos had cancelled, and they were stuck in a Lord of the Flies nightmare.
Gourmet food included slices of cheese on white bread and luxurious accommodations included flimsy, leaking tents. The hashtag #fyrefraud began trending after attendees were stranded on the island or in airports on their way to the festival.
Join our commenting forum
Join thought-provoking conversations, follow other Independent readers and see their replies