Frank Sinatra's advice to George Michael on complaining about fame: 'Talent must not be wasted'
Sinatra was less than impressed when Michael spoke to a magazine about fame aged 27 – so he gave him a frank talking-to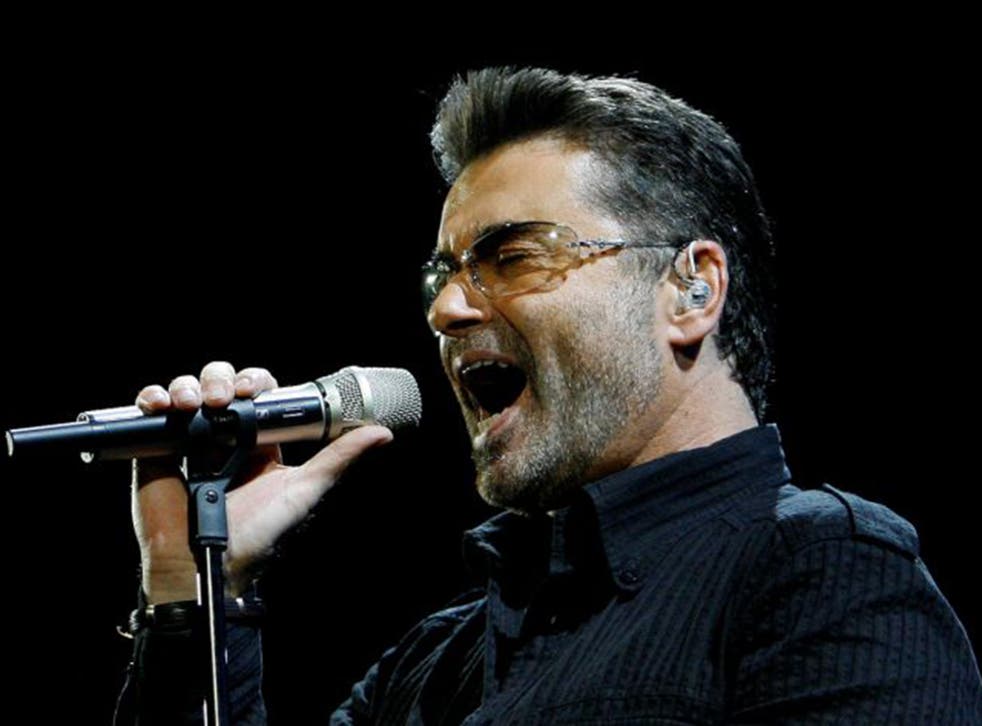 Frank Sinatra had some stern words for George Michael at a time when the singer was grappling with his growing celebrity status.
Speaking to the Los Angeles Times's Calendar magazine in 1990, a 27-year-old Michael said that he would be avoiding the limelight after the release of his new album Listen Without Prejudice, Vol 1 which meant he would do very few interviews, no music videos, and no tour to promote the record.
This announcement did not sit well with one reader – none other than Frank Sinatra, who wrote to the magazine in order to give Michael a stern talking to. His letter appeared in the same publication a week after Michael's interview, and was republished on the website Letters of Note in 2010.
"I don't understand a guy who lives 'in hopes of reducing the strain of his celebrity status'," Sinatra wrote. "Here's a kid who 'wanted to be a pop star since I was about seven years old'. And now that he's a smash performer and songwriter at 27 he wants to quit doing what tons of gifted youngsters all over the world would shoot grandma for – just for one crack at what he's complaining about.
"Come on George, Loosen up. Swing, man. Dust off those gossamer wings and fly yourself to the moon of your choice and me grateful to carry the baggage we've all had to carry since those lean nights of sleeping on buses and helping the driver unload the instruments."
George Michael: Watch the singer crush Queen's 'Somebody to Love' as a smiling David Bowie looks on
"Talent must no be wasted," Sinatra concluded. "Those who have it – and you obviously do or today's Calendar cover article would have been about Rudy Vallee – those who have talent must hug it, embrace it, nurture it and share it lest it be taken away from you as fast as it was loaned to you. Trust me. I've been there."
George Michael died on Christmas Day aged 53 after selling more than 100 million albums over a career lasting almost four decades.
His death has prompted an outpouring of public grief, along with tributes to his talent, extraordinary gestures of kindness, and his status as a gay icon.
Join our new commenting forum
Join thought-provoking conversations, follow other Independent readers and see their replies