Glastonbury Festival to take place outside of Glastonbury in 2018, Michael Eavis hints
He has 'something special' planned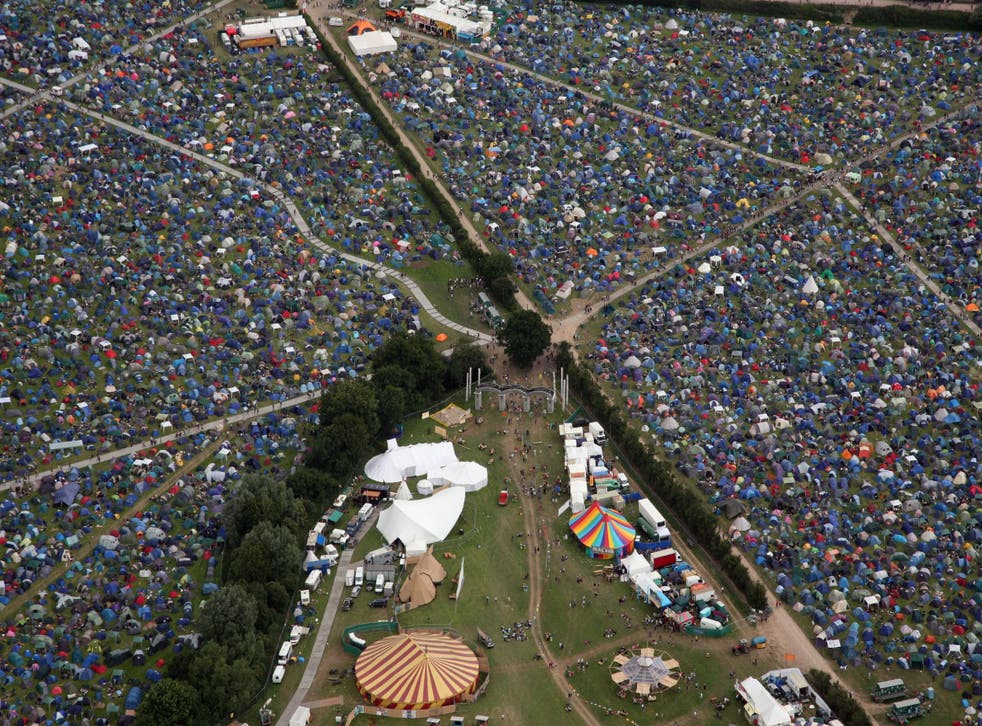 Glastonbury might be leaving its spiritual home of Worthy Farm for the first time since 1970.
The festival usually takes a fallow year every five years to allow the farmland to recover, but founder Eavis told the Bristol Post he has "something special" planned for the next one in 2018.
The newspaper says Eavis told them a special event is being planned outside of Somerset.
The 80-year-old hinted that life is too short to be taking fallow years.
"I am getting too old and I don't want to miss out on any festivals," he said.
"I am very proud of what we have managed to achieve over the years. I wake up every morning and get excited just thinking about the festival."
Having started with an attendance of just 1,500 in 1970, 135,000 now regularly attend the annual multi-arts event.
This year's festival will take place between 22 and 26 June, with Adele, Coldplay and Muse headlining.
Join our new commenting forum
Join thought-provoking conversations, follow other Independent readers and see their replies