Glastonbury tickets 2016: Joy and despair as thousands scramble to guarantee festival entry
'If I had a quid for everytime I hit the refresh button this morning, I could afford to put Glastonbury on in my garden'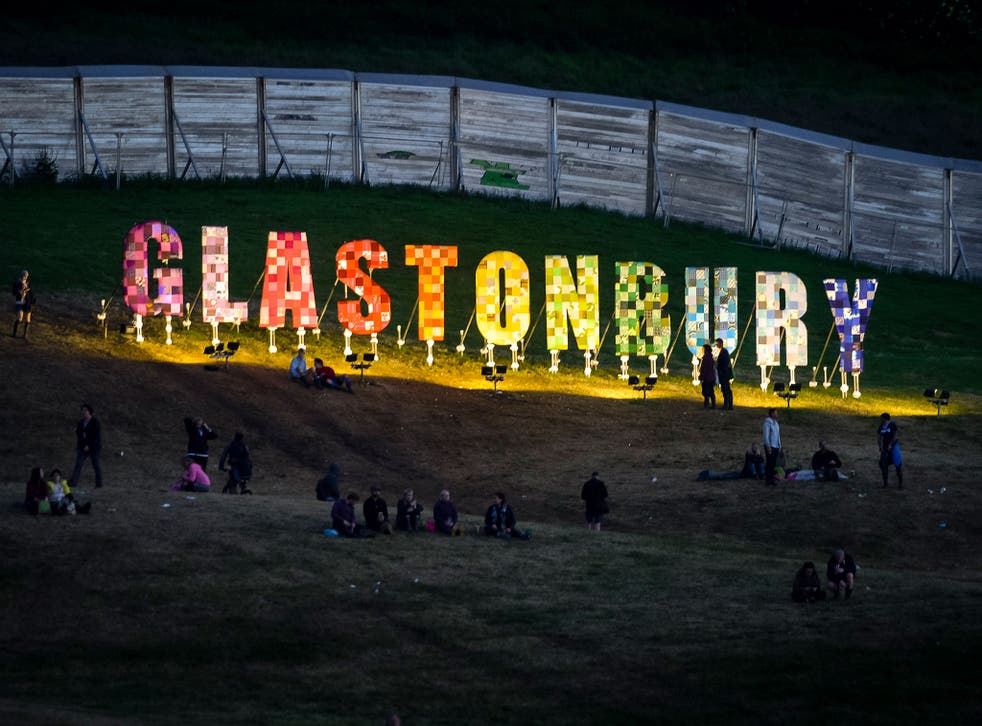 Glastonbury Festival tickets sold in just over half an hour, leaving thousands empty handed and a lucky few in shock they actually managed to grab a ticket.
As always, people took to Twitter to document their journey through the holding page. #GlastonburyTickets was trending an hour before tickets officially went on sale, primarily down to people showing off how they had surrounded themselves with multiple devices in the hope one of them would load the sacred booking form.
As the page went live at 9am, however, attention turned to the refresh button, with people bashing away on multiple tabs just to get through.
Things only got worse as the dreaded "This page is not availble" page kept popping up.
After a few minutes, Twitter was flooded with people celebrating.
Some people were not so lucky...
The optimists out there are already looking to next Spring.
Bookies have already announced who they believe will be headlining the Worthy Farm bash. The current favourites are Coldplay, closely followed by both Foo Fighters and Adele. See all the odds here.
Register for free to continue reading
Registration is a free and easy way to support our truly independent journalism
By registering, you will also enjoy limited access to Premium articles, exclusive newsletters, commenting, and virtual events with our leading journalists
Already have an account? sign in
Register for free to continue reading
Registration is a free and easy way to support our truly independent journalism
By registering, you will also enjoy limited access to Premium articles, exclusive newsletters, commenting, and virtual events with our leading journalists
Already have an account? sign in
Join our new commenting forum
Join thought-provoking conversations, follow other Independent readers and see their replies