Girls Trip: Jada Pinkett Smith criticises Golden Globes voters for not watching the film
Pinkett Smith took to Twitter to voice her opinion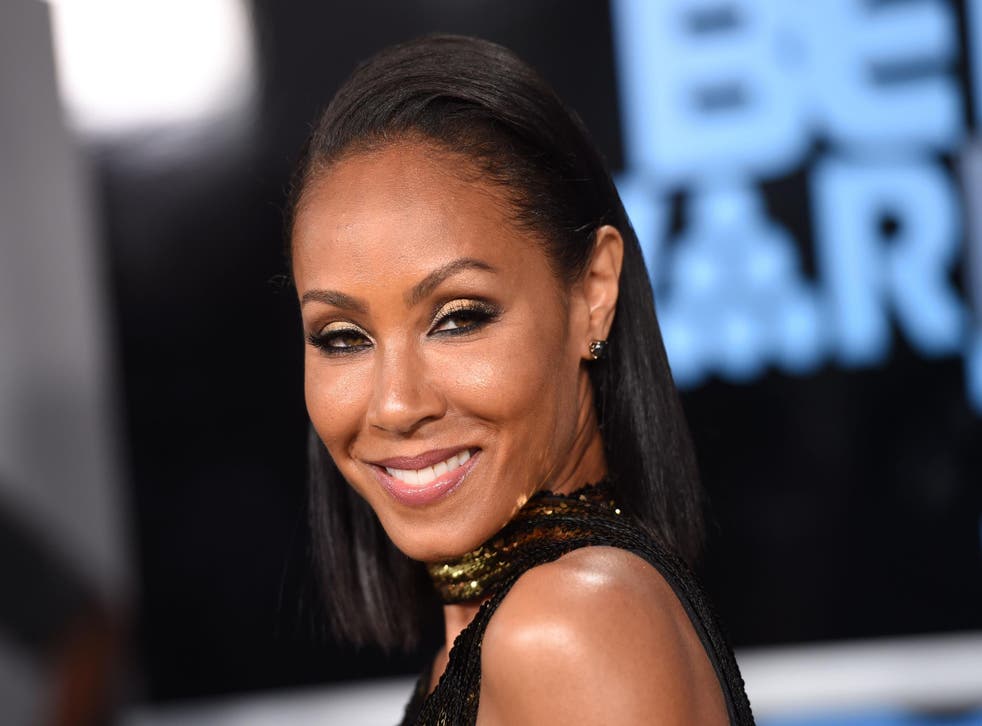 Girls Trip actress Jada Pinkett Smith has slammed Golden Globes voters for not even watching the female-led comedy.
Pinkett Smith took to Twitter to discuss that she wasn't upset about the film not being nominated, but that Golden Globes voters never showed up to the private screenings or press conferences for the movie.
For context, the Hollywood Foreign Press Association has 93 members.
Because of actress and comedian Tiffany Haddish's breakout performance, people were hoping the star would get a "Best Supporting Actress" nomination.
However, that unfortunately wasn't the case.
Pinkett Smith vehemently defended Haddish and the movie on Twitter writing, "Girls Trip was one of the most successful films this summer and Tiff was hands down the funniest person on screen in 2017 and we couldn't get eyes on the film or a press conference. How could a nom happen and how much more critical acclaim must a movie have to simply get a screening?"
Pinkett claims Haddish had actually been asked to present at the Golden Globes, but wasn't nominated.
But Pinkett Smith didn't stop there: she also slammed the snubs of Get Out and The Big Sick at th Golden Globes - two of the most financially successful and well-regarded films of 2017 that were led by people of colour.
The Magic Mike XXL actress wanted to talk about "an antiquated system" that was set up.
She ended her Twitter takedown of the Golden Globes by wanting to move forward and have discussions to fix the system.
Join our new commenting forum
Join thought-provoking conversations, follow other Independent readers and see their replies