Hip-hop can help treat depression, psychiatrists claim
'Hip-hop carries messages that are much more complex than is generally appreciated'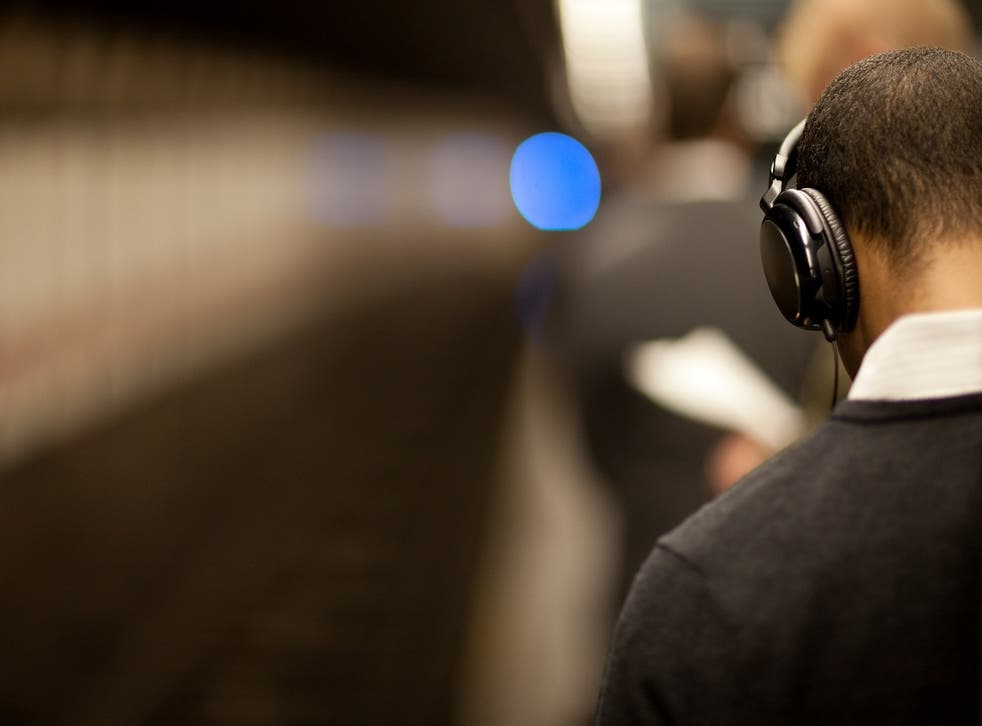 If your soundtrack to a glum train ride or long walk through an urban landscape is your favourite rap album, you're probably not alone, with hip-hop being found to boost individuals' sense of self-knowledge and empowerment through its often dense and introspective lyrics.
A social venture called Hip Hop Psych has been set up by a neuroscientist at the Cambridge University department of psychiatry promoting the use of the genre to aid the treatment of mental illness, arguing that an awareness of mental health is ubiquitous in hip-hop.
"There is so much more to hip-hop than the public realises," professor Becky Inkster told The Guardian. "I grew up in the 90s during the golden era of hip-hop, when it exploded into mainstream culture.
"It is rich in references to psychiatric illnesses that have not been properly explored and which could be of enormous benefit to patients.
"We want to work with rappers, charities, medical groups and others to promote its real potential."
While those with a limited knowledge or experience of depression might suppose that listening to "happy" music would be advisable, it seems there is a catharsis in hearing about other people's struggles and how they overcame them.
Earlier in the year, a high school teacher added Kendrick Lamar's Good Kid Maad City to his syllabus, an album on which the rapper details how he extricated himself from drug and gang culture in Compton, Los Angeles.
"Many key rappers and hip-hop artists come from deprived urban areas which are often hotbeds for problems such as drug abuse, domestic violence and poverty, which are in turn linked to increased occurrences of psychiatric illnesses," Inkster added.
"These problems are rooted in their language and in their songs."
If implemented, the research could see patients seeking therapy asked to write about their feelings and where they see themselves in the future in rap-form.
Inkster criticised the notion held by some that hip-hop is somehow unintellectual.
"Hip-hop in general, and rap in particular, often carry messages that are much more complex than is generally appreciated," she said.
"That makes it an ideal medium for helping individuals understand their psychological problems and for finding ways to deal with them."
Register for free to continue reading
Registration is a free and easy way to support our truly independent journalism
By registering, you will also enjoy limited access to Premium articles, exclusive newsletters, commenting, and virtual events with our leading journalists
Already have an account? sign in
Register for free to continue reading
Registration is a free and easy way to support our truly independent journalism
By registering, you will also enjoy limited access to Premium articles, exclusive newsletters, commenting, and virtual events with our leading journalists
Already have an account? sign in
Join our new commenting forum
Join thought-provoking conversations, follow other Independent readers and see their replies