I Took A Pill In Ibiza: Controversial Mike Posner song about ecstasy hits UK No 1
Rather than ban the chart-topping track, Radio 1 will add it to the station's A-list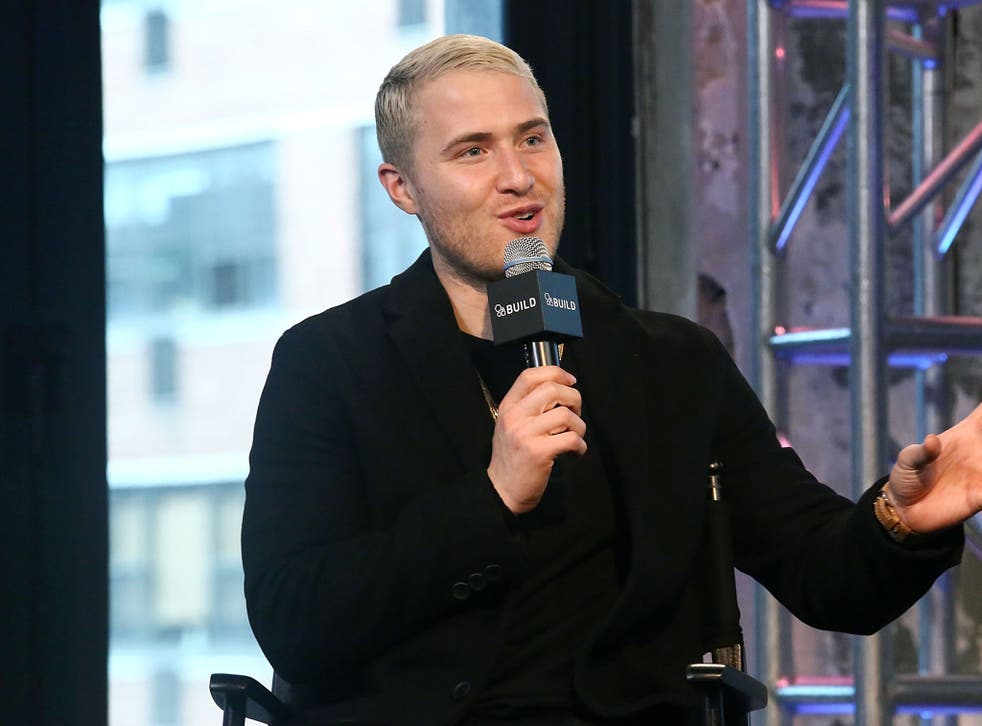 A controversial song about ecstasy titled "I Took A Pill In Ibiza" has shot to number one – but rather than ban the track, Radio 1 will add it to its A-list.
The song by US singer Mike Posner topped the official UK Top 40. Posner said he wrote the song after taking ecstasy with the Swedish dance musician Avicii in a club on the Balearic island.
The song opens with the line "I took a pill in Ibiza, To show Avicii I was cool" then lists the largely negative consequences of the experience.
The BBC banned the last chart-topper to directly reference ecstasy, The Shamen's "Ebeneezer Goode" in 1992. But the broadcaster has endorsed Posner's song.
A Radio 1 spokesman said: "The song starts with the singer taking ecstasy but the lyrics clearly state he had a negative experience. We are going to A-list the song.
"It's clearly popular and we don't believe it glorifies the drug lifestyle. It's a controversial song but we trust our audience to recognise it doesn't endorse drugs."
Culture news in pictures

Show all 33
However the song is listed as simply "In Ibiza" on the playlist and DJs have been advised to refrain from using its complete title. "The full title is a bit stark. It could be misinterpreted as being pro-drugs," the spokesman said.
Posner, from Michigan, said he had only taken ecstasy once after collaborator Avicii invited him to the Ibiza gig.
Posner said: "I don't drink, and I don't smoke pot anymore. I take psilocybin every five months or so, as a way to try and look at my life a little differently."
His original acoustic version has been given a chart-friendly sheen by Norwegian remix duo SeeB.
"I Took A Pill In Ibiza" beat Lukas Graham to No 1 by just 261 combined sales and streams, the closest chart race of the year so far.
Join our new commenting forum
Join thought-provoking conversations, follow other Independent readers and see their replies