James Blunt tears his own career to shreds for 'Hard Chat'
'I am hopeful ISIS are going to claim responsibility for my music sometime soon'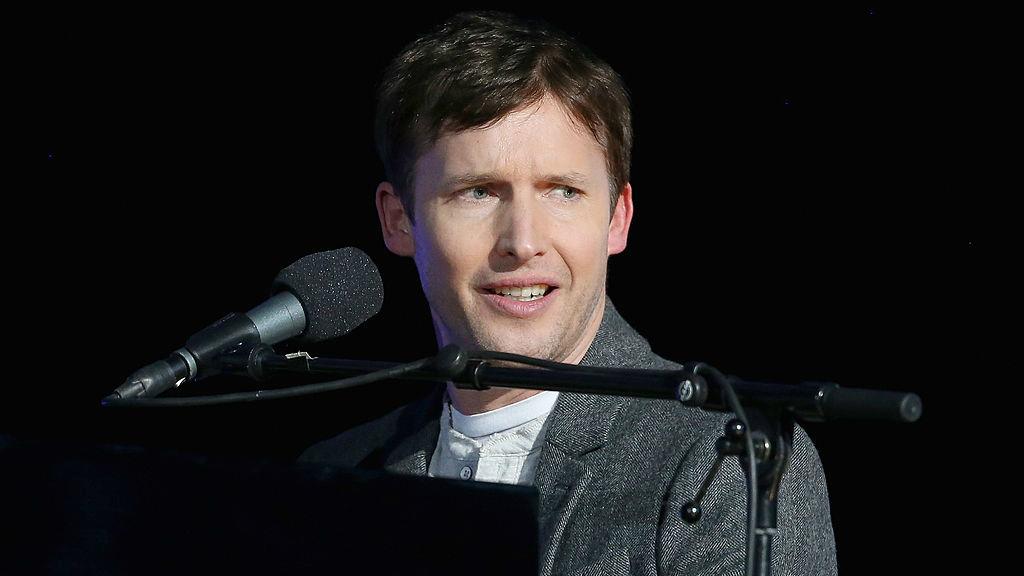 As made obvious by James Blunt's self-defecating Twitter feed, the 'You're Beautiful' hitmaker has a stinging sense of humour.
Appearing alongside Australian comedian Tom Gleeson for The Weekly's intentionally confrontational segment 'Hard Chat', Blunt was on top form.
"You were a judge on the [Australian] X Factor where you criticised other people's music," says Gleeson. "Isn't that the pot calling the kettle s**t?"
"Therefore I'm very qualified to judge other people's music," the singer responds. "I think you have hit a nail on the head. We had Chris Isaac, who only liked music from the 50s. Me, who only liked my own music. And Dannii Minogue who didn't even like music at all."
The 20 most ridiculous things superstar musicians have demanded at their concerts
Show all 20
There were also numerous quips about the song 'You're Beautiful', his latest album, The Afterlove ("Sounds like something that would make you wash your sheets") and wanting the Islamic State to claim responsibility for his music. Watch below.
Recently, Blunt was recently involved with Ed Sheeran cutting his face after Princess Beatrice attempted a mock-knighting ceremony with a sword.
"Ed was drunk, messing around, and he cut himself," Blunt stated. "We made a fancy story up; people fell for it. It was very embarrassing."
Join our commenting forum
Join thought-provoking conversations, follow other Independent readers and see their replies