The Independent's journalism is supported by our readers. When you purchase through links on our site, we may earn commission.
Jay Z says he worked on music with Beyonce: 'We were using our art almost like a therapy session'
Artist also appeared to confirm rumours of an infidelity in his marriage for the first time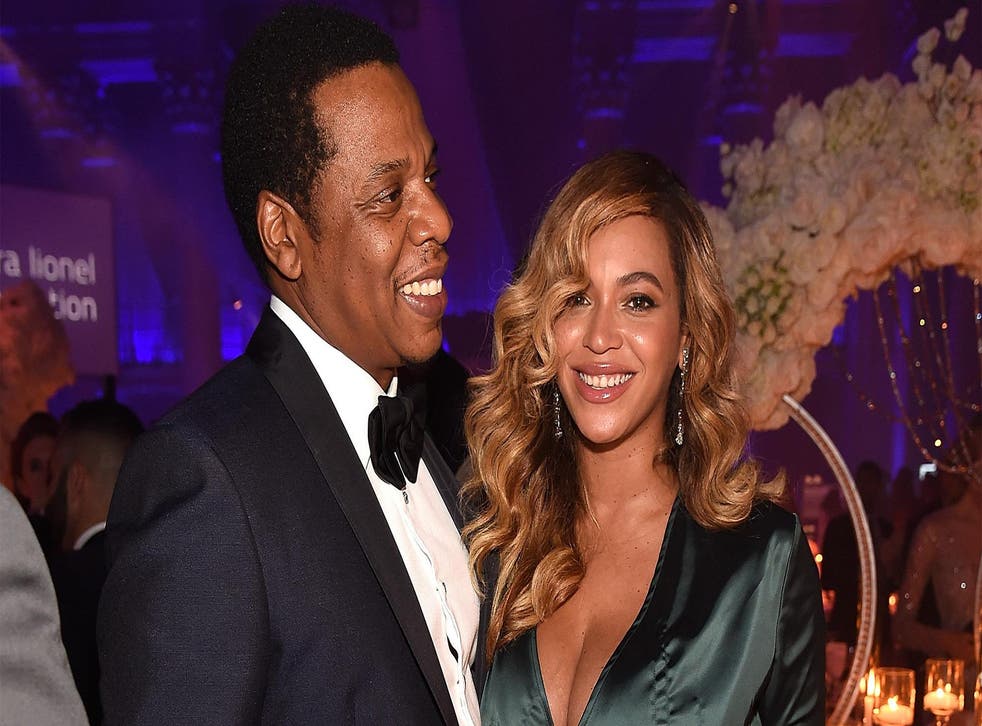 Jay Z has revealed he and Beyonce worked on an album together around the time she was making Lemonade.
In an interview with the New York Times, the rapper and business mogul opened up on personal issues such as his rumoured infidelity, which appeared to be addressed on his album 4:44 following accusations on Beyonce's critically acclaimed album.
Jay Z also confirmed that he and his wife had worked on music together when she released Lemonade, and said that they "still have a lot of that music" which is unreleased.
"We were using our art almost like a therapy session," he explained, adding he was "really proud of the music she made, and she was really proud of the art I released".
Explaining why they stayed together rather than divorce, he added: "You know, most people walk away, and the divorce rate is like 50 per cent or something, 'cause most people can't see themselves.
"The hardest thing is seeing pain on someone's face that you caused, and then have to deal with yourself."
Of the 4:44 track "Smile", where he revealed his mother was a lesbian, he said "we never spoke about it" although he said he had known his mother was gay since he was a teenager.
"Now we start having these beautiful conversations, and just really getting to know each other... And then she was sharing that she was in love," he said.
"She can be herself (now). She doesn't have to hide for her kids of feel like she's embarrassing her kids. It was a much different time then. (Now) she can just live her full life, her whole life, and be her."
Jay Z's latest album was recently named among the top 30 of the year by The Independent. It was praised for how the artist opened up about his personal life "more than he ever has previous", and how it was "the depth of thought and self-flagellation on this record that makes it stand out among the rest".
See the full list of our favourite albums of 2017 here.
Join our new commenting forum
Join thought-provoking conversations, follow other Independent readers and see their replies