Kanye West fan sues rapper and Tidal over The Life of Pablo exclusivity 'trick'
Justin Baker-Rhett believes the streaming service launched a 'deceptive marketing ploy' to boost its subscribers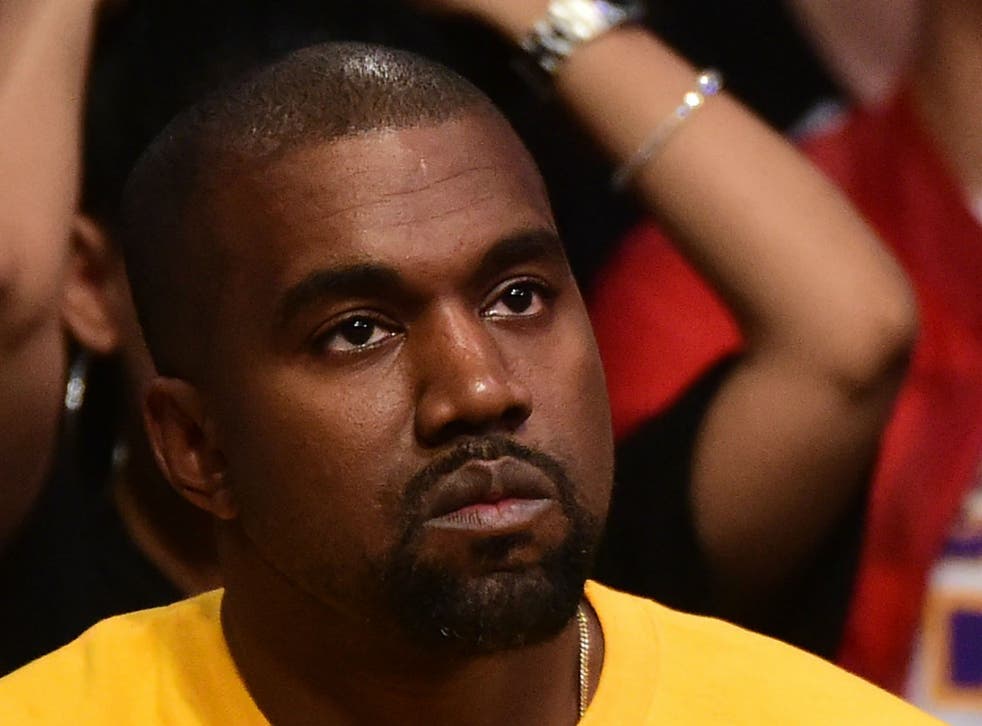 Kanye West is being sued by a fan for going back on his promise to keep new album The Life of Pablo as a Tidal exclusive.
Justin Baker-Rhett from California claims both the rapper and the streaming service, which he is also suing, tricked music lovers into $9.99 subscriptions by insisting that the record would never be sold or made available elsewhere.
Baker-Rhett filed a proposed class action lawsuit to San Francisco's federal court on Monday, alleging that the Jay Z-owned Tidal launched a "deceptive marketing ploy" to tempt millions of fans into signing up, only for West to break his vow six weeks later and share the album on Spotify, Apple Music and his official website.
"In reality, neither Mr West nor [Jay Z's company] S. Carter Enterprises ever intended The Life of Pablo to run exclusively on the Tidal platform," the lawsuit reads. "To the contrary, they, knowing that Tidal was in trouble but not wanting to invest their own money to save the company, chose to fraudulently induce millions of American consumers into paying for Tidal's rescue."
West's promise, tweeted on 15 February and referenced in the lawsuit, read: "My album will never never never be on Apple. And it will never be for sale…You can only get it on Tidal."

Baker-Rhett claims that Tidal's "trick" added $24 million to its value, tripled its subscriber base to three million and risked fans' personal security by taking their credit card details.
"Kanye has the power to send one tweet out into the world and get two million people to act on it," his lawyer Jay Edelson said in a statement to Rolling Stone. "This suit is about holding him accountable when he abuses that power."
Kanye West premieres The Life of Pablo

Show all 7

Baker-Rhett is seeking actual and punitive damages for fans who subscribed to Tidal and streamed The Life of Pablo tracks between 15 February and 1 April. The lawsuit also demands that subscribers' private information be deleted.
Representatives for West and Tidal did not immediately respond to requests for comment.
Register for free to continue reading
Registration is a free and easy way to support our truly independent journalism
By registering, you will also enjoy limited access to Premium articles, exclusive newsletters, commenting, and virtual events with our leading journalists
Already have an account? sign in
Register for free to continue reading
Registration is a free and easy way to support our truly independent journalism
By registering, you will also enjoy limited access to Premium articles, exclusive newsletters, commenting, and virtual events with our leading journalists
Already have an account? sign in
Join our new commenting forum
Join thought-provoking conversations, follow other Independent readers and see their replies