Kanye West is as 'misguided as they come': Ohio police chief rejects rapper's claims that his work is as dangerous as law enforcement or military service
The Grammy Award winner made the remarks during a radio interview
Sam Masters
Friday 13 December 2013 00:13 Comments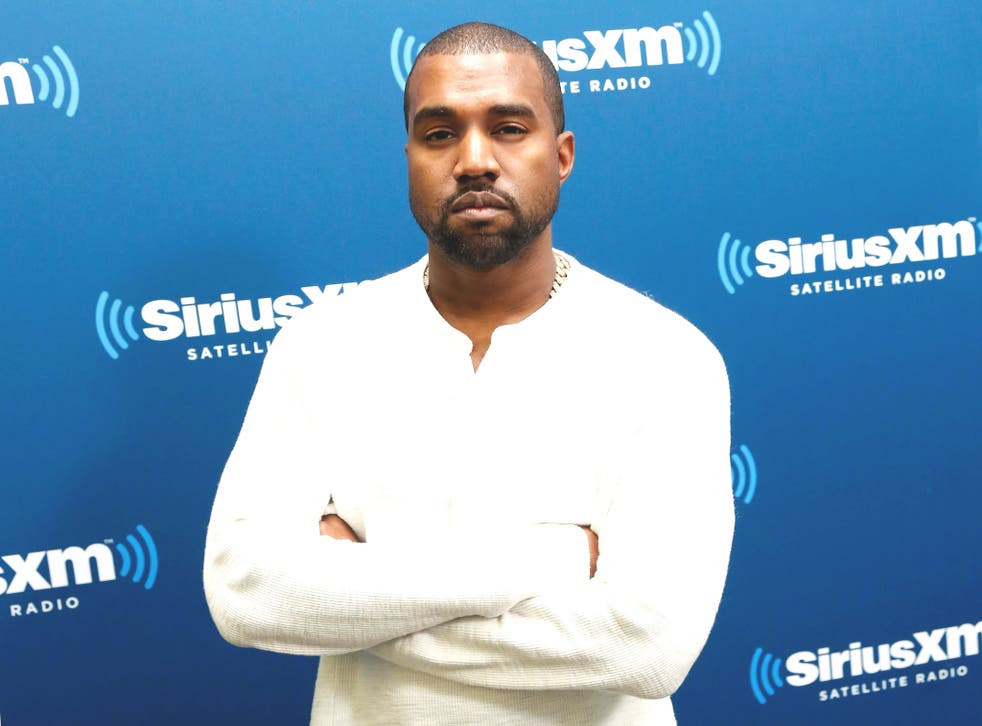 Kayne West lives dangerously, or so he says. And every time he steps on stage he risks life and limb.
But the police chief of a small Ohio town has taken the rapper to task over his comparing his work to that of police officers and soldiers, telling West: "Check yourself before you wreck yourself."
David Oliver, police chief of Brimfield, reportedly wrote an open letter to the Grammy Award winner, branding him as "misguided as they come", adding that "entertainers thinking they are something more than just entertainers" was "part of the problem in the world today".
Chief Oliver's remarks followed West giving a radio interview earlier last weekend when he said: "I think about my family and I'm like, wow, this is like being a police officer or something, or like war or something."
He reportedly told Saturday Night Online: "You're literally going out to do your job every day, knowing that something could happen to you."
ABC News reported that Chief Oliver told West on the Brimfield Police Department's Facebook page: "What I do not get is you EVER comparing what you do for a living to our heroic military members, who are always in harm's way… and my brother and sister police officers who have to go to work carrying weapons and wearing a bullet-proof vest to protect themselves."
He went on to suggest that West "join the military" and, since he was "accustomed to danger", volunteer in Afghanistan. Chief Oliver added: "When the Taliban starts shooting at you, perhaps you could stand up and let the words flow. It could be something like 'I'm Kanye West, wearing a flak vest.' I'm sure they would just drop weapons and surrender. You could quite possibly end all wars, just from the enemy being star-struck."
In a lingering sign off to his letter Chief Oliver praised West's "very dangerous" day job. He said: "Most people don't consider [that] if you rap really fast, without a chance to inhale, you could pass out and hit your head."
Brimfield has about 10,000 residents, but its police department's Facebook page has accumulated more than 70,000 followers and has hit 1.5 million visits in a single week, according to a website for the Police Innovation Conference in Cambridge, Massachusetts.
Register for free to continue reading
Registration is a free and easy way to support our truly independent journalism
By registering, you will also enjoy limited access to Premium articles, exclusive newsletters, commenting, and virtual events with our leading journalists
Already have an account? sign in
Join our new commenting forum
Join thought-provoking conversations, follow other Independent readers and see their replies