Kanye West new album: Kim Kardashian asks fans to choose between Swish, Waves or So Help Me God
So Help Me God is the current runaway favourite but will Yeezy give the people what they want?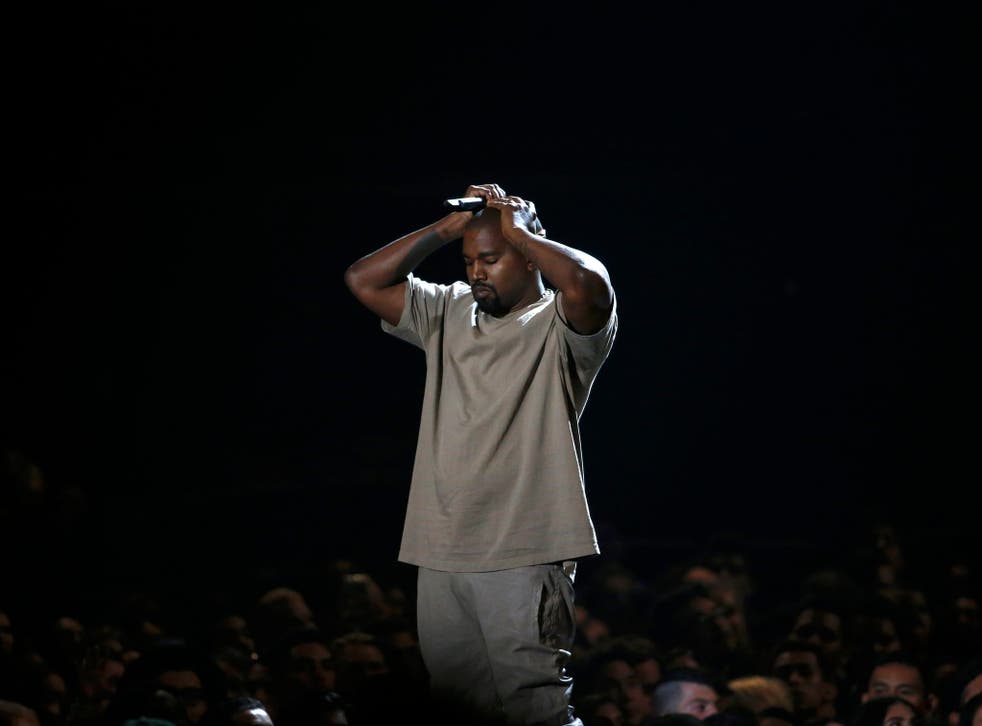 Kanye West's new album could be about to undergo yet another name change based on which option the fans prefer.
Kim Kardashian West, the rapper's reality TV star wife, tweeted her 39 million followers asking them to choose the album title they like best: current choice Waves, previous name Swish or original title So Help Me God.
The poll is likely a result of negative reaction to Waves, not least from fellow rapper Wiz Khalifa who accused him of ripping off imprisoned rapper Max B.
Max B then made things worse by recording a song called "My Wave" over the phone from his jail cell, with the lyrics including "you can't keep riding my wave".
Kanye also received a backlash from sportswear brand Nike who didn't want him referencing their 'swish' logo. To date, 48 per cent of over 370,000 respondents want So Help Me God as the title, while 29 per cent like Swish most and 23 per cent prefer Waves.
It remains unknown whether Kanye will ditch Waves according to the poll results but with the album scheduled to drop on 11 February, time is running out on the decision-making front. Either way, he promises it will be the best album "of life".
Kanye West's greatest self comparisons

Show all 12
Kanye will premiere the album in full at Madison Square Gardens in New York on the night of its release, with the gig set to be live-streamed in cinemas around the world including by UK cinema chain Vue.
Join our new commenting forum
Join thought-provoking conversations, follow other Independent readers and see their replies