Kanye West's Life of Pablo: Is TIDAL's staggering streaming figure accurate?
The rapper released his seventh record exclusively via the subscription service in February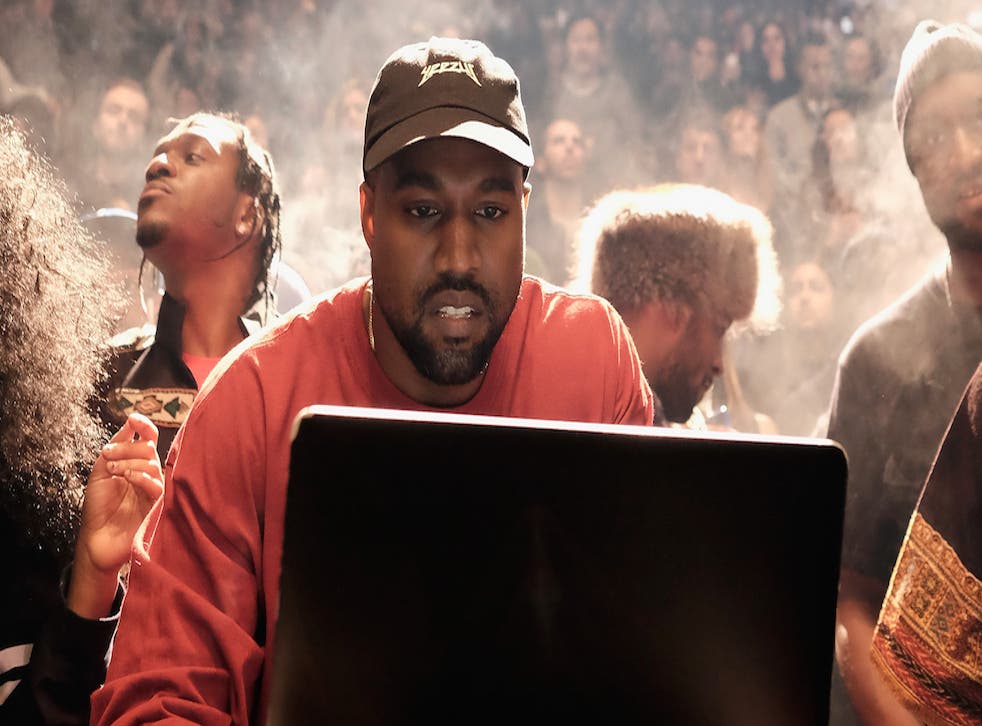 The release of Kanye West's latest record The Life of Pablo via streaming service TIDAL sparked something of a debate earlier this year causing many to wade into the conversation of whether this was a savvy move or merely the rapper helping out his friend Jay-Z who launched the music platform in 2014.
Initially, it seems the last laugh is on those against the idea following emerging reports that the record was download 250 million times in its first 10 days of release. This doesn't take a statistician to surmise that it was a good move on West's part.
Or was it?
Website HitsDailyDouble is questioning the integrity of such stats. The collective minds behind the site have worked out that, should 250 million be the actual figure, this would mean that every TIDAL subscriber would have had to have played the album "...in its entirety eight times a day every day for ten days."
Kanye West premieres The Life of Pablo

Show all 7
Sure, there's no question the record has performed drastically well on the paid-for platform - which isn't the first time (Justin Bieber's Purpose racked up 100 million downloads in its first week - in the States alone). The key difference here is that The Life of Pablo was released as a TIDAL exclusive.
Nielsen Music's David Bakula said: "It's a really good number, and it's even more impressive that it's only in one place."
He elaborated that 1,500 stream is equal to one album sold economically, meaning those initial streams correlate to 166,000 albums.
The hype surrounding the album couldn't have hurt: in the run-up to its release, the rapper changed its title numerous times, engaged in public social media spats and launched the album in a sold-out gig at New York's Madison Square Garden.
However, upon its release, the record was 'pirated 500,000 times' in less than a week so it's hard to know the streaming total the album could have potentially reached - even more so if the figures aren't as accurate as first thought.
Register for free to continue reading
Registration is a free and easy way to support our truly independent journalism
By registering, you will also enjoy limited access to Premium articles, exclusive newsletters, commenting, and virtual events with our leading journalists
Already have an account? sign in
Register for free to continue reading
Registration is a free and easy way to support our truly independent journalism
By registering, you will also enjoy limited access to Premium articles, exclusive newsletters, commenting, and virtual events with our leading journalists
Already have an account? sign in
Join our new commenting forum
Join thought-provoking conversations, follow other Independent readers and see their replies