Kazuo Ishiguro's collection of lyrics for Stacey Kent to be published next year
'I've built a reputation over the years as a writer of stories, but I started out writing songs,' novelist said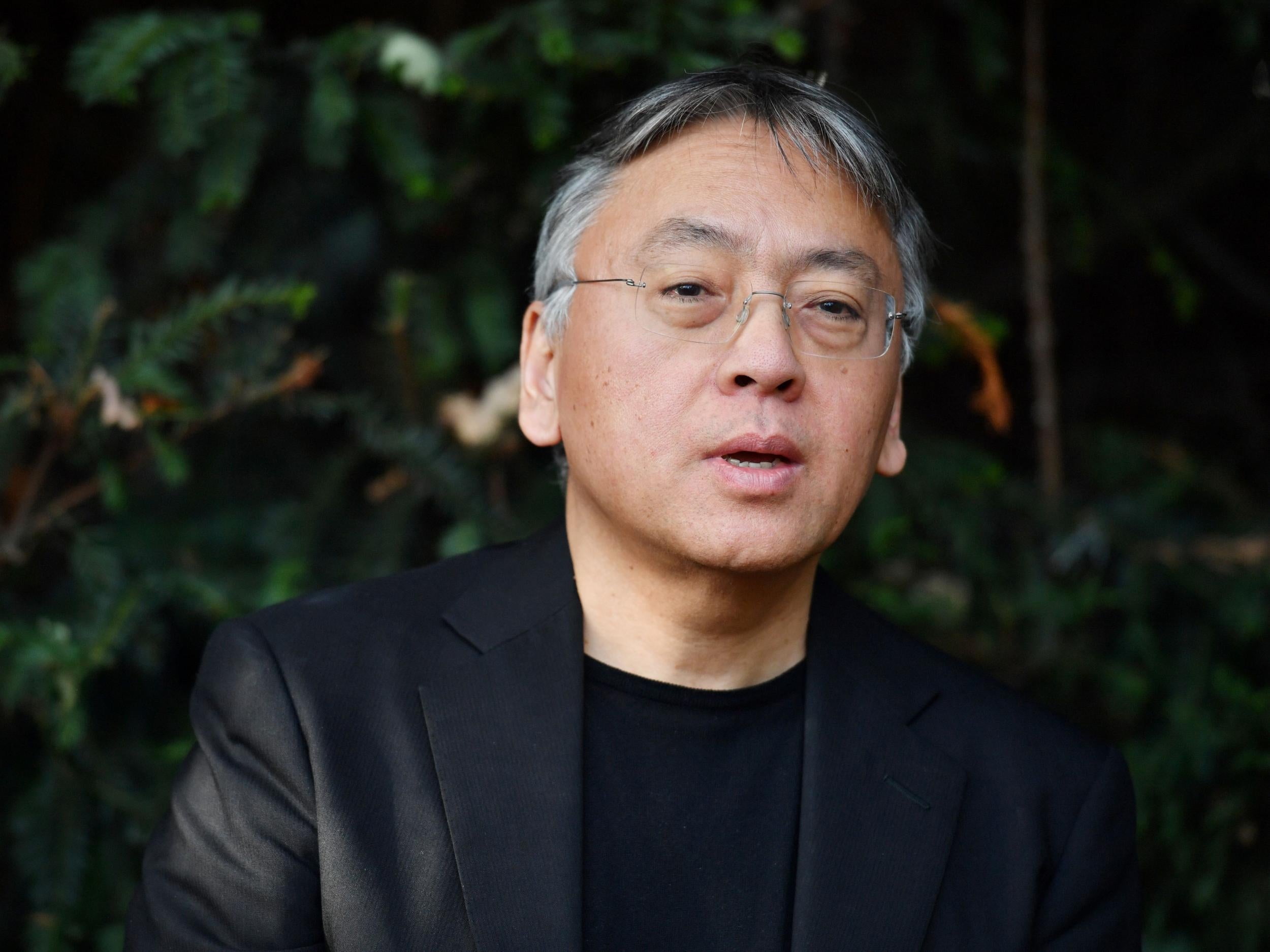 A collection of lyrics that novelist Kazuo Ishiguro wrote for the American jazz singer Stacey Kent is due to be published next year.
On Thursday (14 September), Alfred A Knopf's publishing company announced that Ishiguro's book The Summer We Crossed Europe in the Rain will be published in March 2024.
It was also revealed that the Japanese-British novelist and Kent are longtime friends and collaborators.
Ishiguro wrote lyrics for a few songs on Kent's album Breakfast on the Morning Tram, which received a Grammy nomination for Best Jazz Vocal Album in 2009.
The 68-year-old screenwriter has also contributed to Kent's other albums such as Dreamer in Concert and I Know I Dream.
"I've built a reputation over the years as a writer of stories, but I started out writing songs," Ishiguro, best known for novels such as Klara and the Sun and Never Let Me Go, said in a statement on Thursday.
Senior vice president and editor-in-chief of Knopf, Jordan Pavlin, added: "Kazuo Ishiguro has often said that he views the songwriting he did in his youth as an apprenticeship for his work as a novelist, and in this beguiling book of lyrics for the American jazz musician Stacy Kent one feels a variation on the haunting sorrow and hopefulness that echo through each of his novels."
According to The Guardian, Faber publishing director Angus Cargill said Ishiguro's collection is "a fascinating companion piece to Ishiguro's fiction".
He added: "A lyric collection that explores many of his characteristic themes – memory, love, travel, the visual and haunting qualities of music – and affords new insights into writing and artistic collaboration through Ishiguro's intimate introduction and the exquisite illustrations from Bianca Bagnarelli."
In a 2015 interview, Ishiguro shared what he had gained from writing lyrics.
"One of the key things I learnt writing lyrics – and this had an enormous influence on my fiction – was that with an intimate, confiding, first-person song, the meaning must not be self-sufficient on the page," the novelist told The Guardian in 2015. "It has to be oblique, sometimes you have to read between the lines."
The Summer We Crossed Europe in the Rain will be published on 5 March 2024.
Join our commenting forum
Join thought-provoking conversations, follow other Independent readers and see their replies