Kendrick Lamar's new album DAMN.: How to listen and what we know about the Apple Music/Spotify/Tidal plan
It looks like it will be on Spotify straight away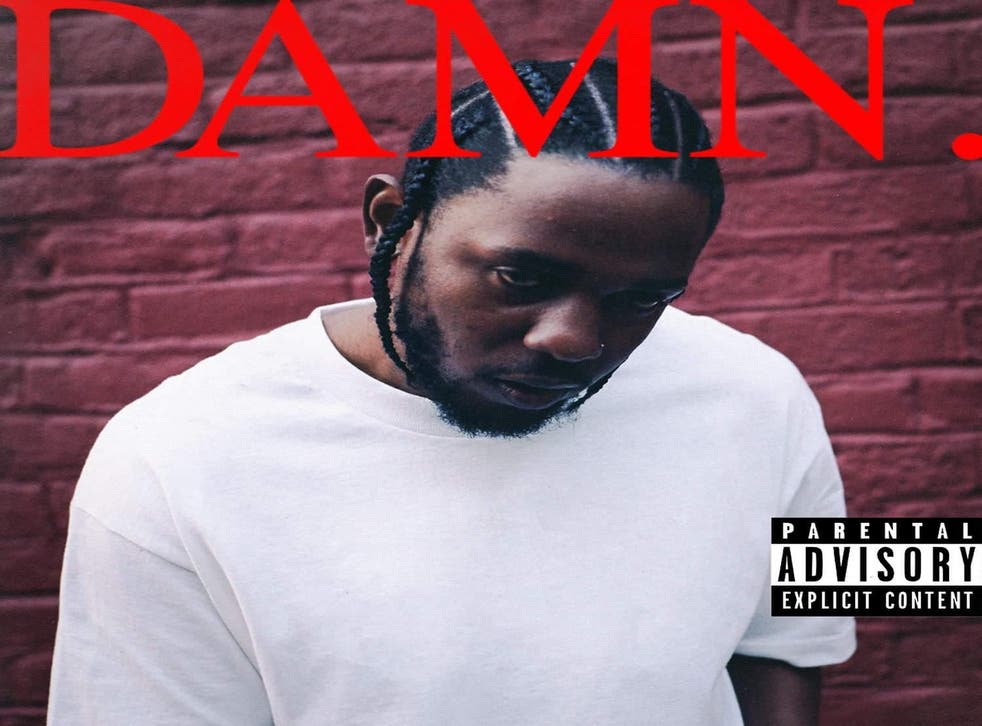 Kendrick Lamar's fourth studio album DAMN., the follow-up to To Pimp a Butterfly (if you don't count mini-album untitled. unmastered.) is set to be released on 13/14 April (depending on your time zone).
Here's everything you need to know.
Update: It's dropped - First impressions review here
Timings
"The album is going live at 9pm Thurs PST everywhere," Apple told us, which means A will get the new record at 10pm on 13 April, New York at 1am on 14 April and London at 6am on 14 April.
Streaming services
DAMN. has been available for pre-order on iTunes for a while now, which means it'll also be on Apple Music right away. We understand it will also be on Spotify, but no word yet on Tidal.
Contributors
Rihanna, U2 (a controversial choice) and LA rapper Zacari get 'feat.' credits on the respective songs 'LOYALTY.', 'XXX.' and 'LOVE.', but production notes also credit 9th Wonder, The Alchemist, Mike Will Made It, Sounwave, BADBADNOTGOOD and more. In a since-deleted tweet, Kaytranada suggested he provided vocals to the album.
Artwork
"Already seeing a lot of discussion about the cover", tweeted one of its designers Vlad Sepetov yesterday. "I'm really excited about it. It's interesting to see people talk about 'bad' design. I'm incredibly proud of this cover. I sort of bucked a lot of what my teachers taught me. I wanted to make something loud and abrasive".
"Maybe some won't see that", he continued. "But I'm glad that [Lamar's manager] Dave [Free] and [Kendrick] saw the value in making something that didn't fit the mould. Just given the bare bones we fleshed something out that has a lot of people talking. It's not uber political like [the 'To Pimp A Butterfly' artwork] but it has energy [in my opinion]."
Tracklist
1. BLOOD.
2. DNA.
3. YAH.
4. ELEMENT.
5. FEEL.
6. LOYALTY. FT. RIHANNA.
7. PRIDE.
8. HUMBLE.
9. LUST.
10. LOVE.
11. XXX. FT. U2.
12. FEAR.
13. GOD.
14. DUCKWORTH.
Kendrick Lamar's albums, ranked

Show all 4
Join our new commenting forum
Join thought-provoking conversations, follow other Independent readers and see their replies