Kendrick Lamar wants to rival Bob Dylan, Jimi Hendrix and The Beatles in the legend stakes
Lamar's latest album was critically-acclaimed and now there's no stopping him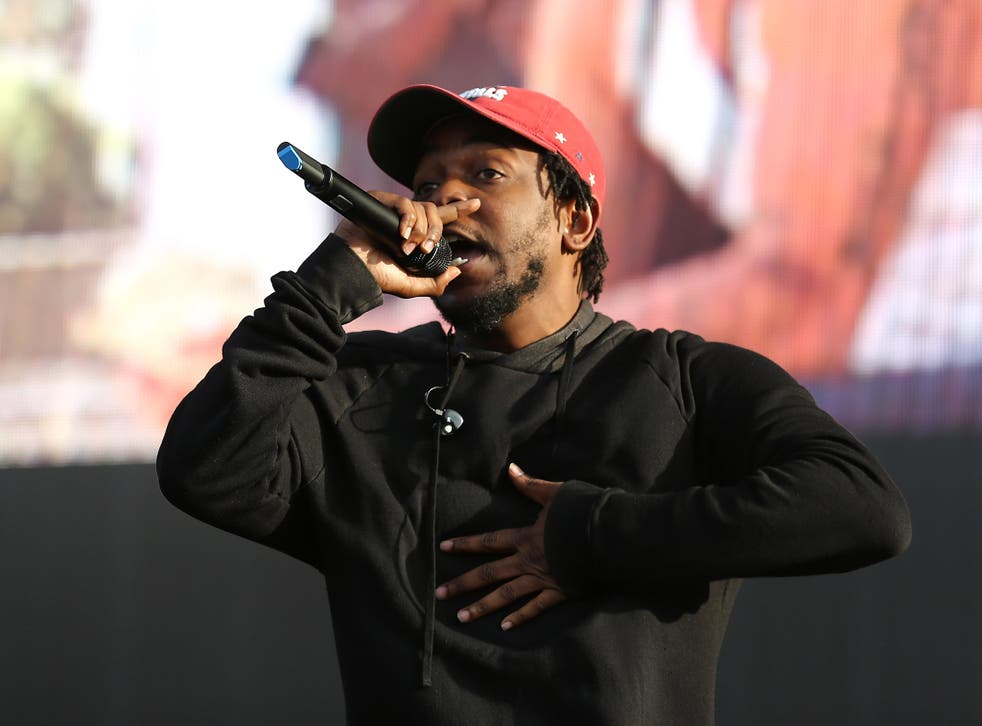 Kendrick Lamar has set his ambitions sky-high by announcing his dream to be compared to Bob Dylan, The Beatles and Jimi Hendrix.
The 28-year-old rapper's recent album, To Pimp a Butterfly, was met with rave reviews from fans and critics alike, and now, he has his heart set on becoming one of the greats.
"I wanted this record to be talked about the same was Bob Dylan or The Beatles or Jimi Hendrix are talked about," he told NME.
"When my time has come, I want it to live longer than me, for the grandkids and their kids."
Top 20 richest rappers

Show all 19
Lamar has been mentioned with his icons before, when producer Pharrell branded him "this era's Bob Dylan" in 2013.
"Masterful story telling, listen to it, it will elevate you," Pharrell gushed. "Just like that, music has changed."
Lamar found the huge compliment "crazy" but admitted that he was trying to follow in Dylan's footsteps despite their different genres.
"I always said, 'If I'm going to do this, I'm going to say something. I'm not going to just rap a bunch of verses," he told Arsenio Hall. "That was Dylan. He's a legend and he said something.
"He voiced his opinion and the world gravitated towards it and I want to do that with my music."
Join our new commenting forum
Join thought-provoking conversations, follow other Independent readers and see their replies