Kenyan band creates the new 'Gangnam Style' video inspired by traditional tribal dance
Sauti Sol, winners of MTV Europe's Best African Act 2014, used traditional dance moves for hit song Sura Yako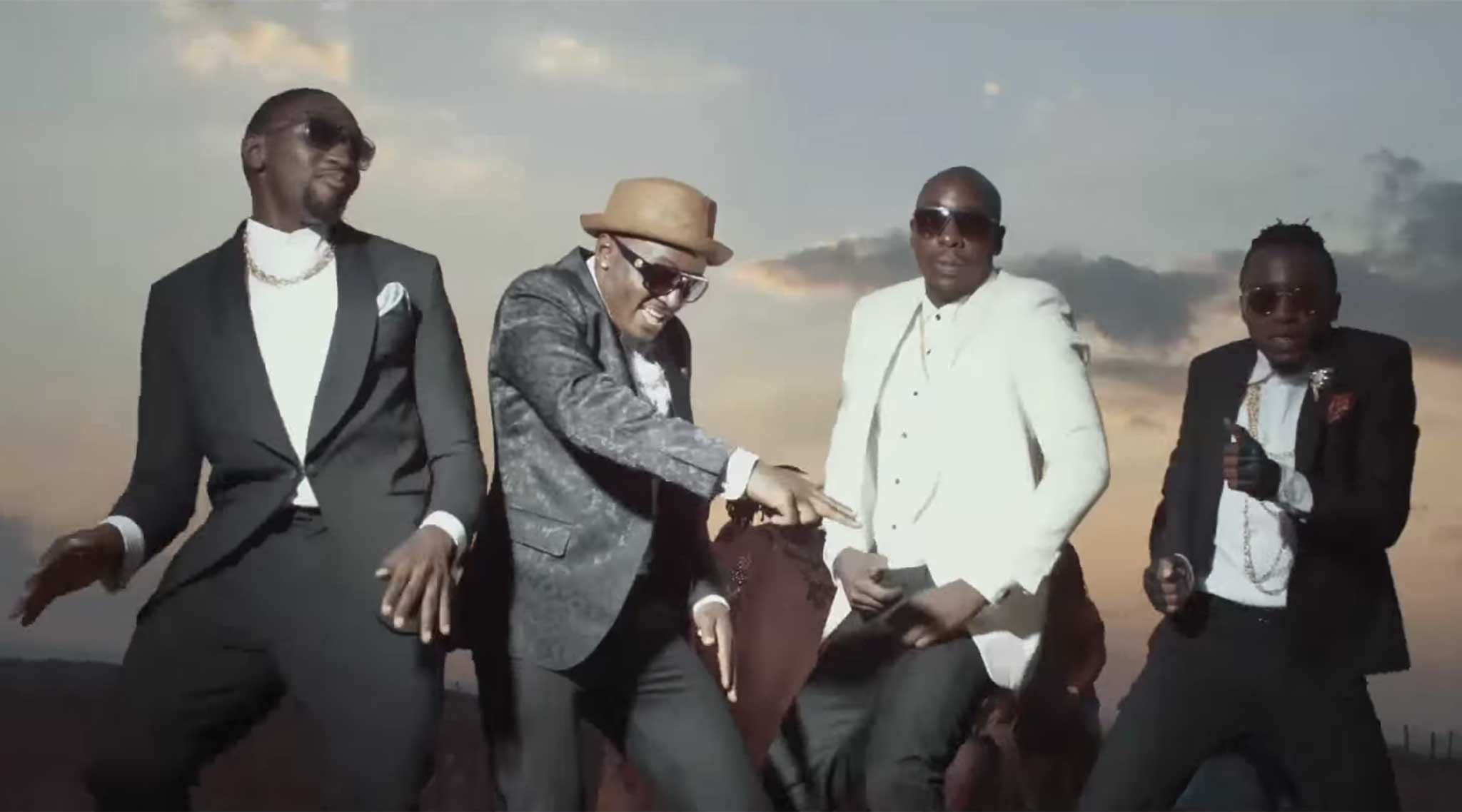 A Kenyan band's original take on a traditional tribal dance has exploded in popularity – with many predicting that it might be the next 'Gangnam Style' dance.
South Korean popstar Psy released 'Gangnam Style' in July 2012 and went on to be one of the most watched YouTube videos ever, gathering over a billion views to date.
Sauti Sol, winners of MTV Europe's Best African Act 2014, filmed a video for their hit song Sura Yako using the traditional moves of the Lipala, practised by the Luhya tribe.
Singer Willis Chimano told the BBC: "It's been a while since Kenyans have had a dance".
As many Kenyans are already familiar with the moves, the band's moves have already been parodied by everyday businesses and organisations in the east African nation.
The band decided to return to traditional moves because they did not want to copy Western moves. As Kenya has become more prosperous, there has been an influx of western-style dancing and singing.
Sauti Sol want to bring traditional moves back – but with an original twist. As band member Bien-Aime Baraza said: "What we need to do is take back our dance, take back the streets".
Join our commenting forum
Join thought-provoking conversations, follow other Independent readers and see their replies