Led Zeppelin to be sued over 'Stairway to Heaven' alleged rip-off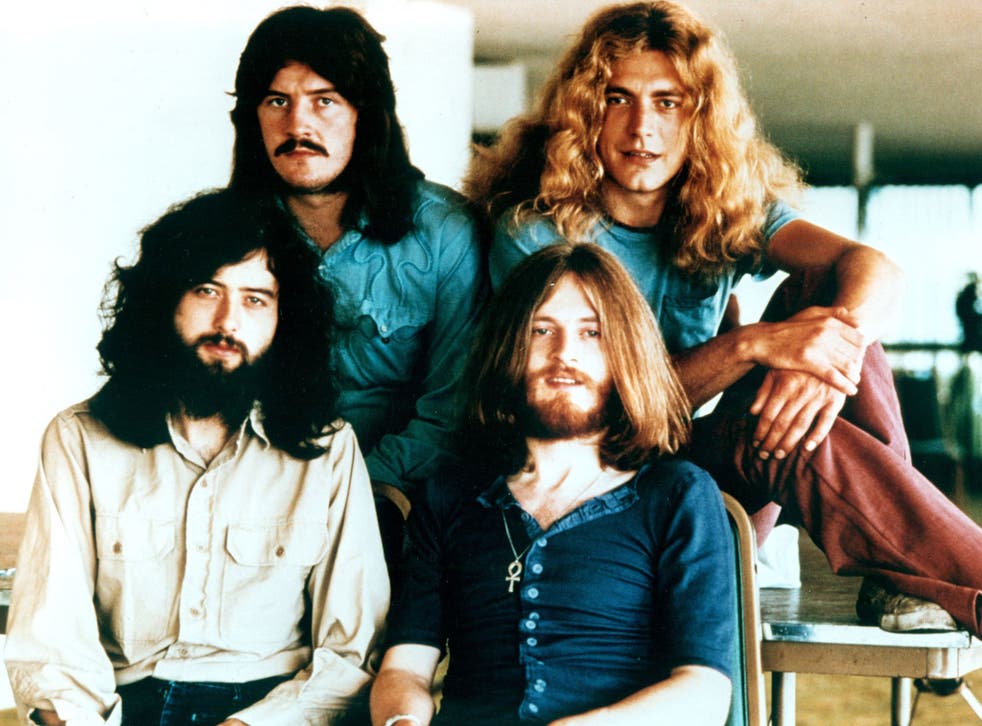 Led Zeppelin are being sued for allegedly copying part of "Stairway to Heaven" from Sixties band Spirit.
Spirit bassist Mark Andes is set to take legal action against the band, claiming Led Zeppelin's most famous song was partly taken from his band's composition "Taurus" in 1968.
The bassist is set to file papers in an attempt to stop the re-release of the track as part of Led Zeppelin's re-mastered release next month, unless his late bandmate Randy California gets a co-writing credit and appropriate payment.
Spirit's guitarist California originally wrote the two minute 37 second instrumental piece "Taurus", of which a minute of plucked guitar line is said to sound similar to the opening of "Stairway to Heaven."
Speaking to Bloomberg Businessweek, Andes said: "It would just be nice if the Led Zeppelin guys gave Randy a little nod. That would be lovely."
He added he was "so wrapped up" in his music in the Sixites that he only recently noticed how similar California's instrumental piece was to "Stairway to Heaven".
"The clarity seems to be present-day clarity, not at the time of infringement. I can't explain it. It is fairly blatant, and note for note," he said.
But California has often said he thought "Stairway to Heaven" was based on his instrumental piece.
In 1997, the year of his death, he told Listener magazine that he thought the song was a "rip-off".
"The guys made millions of bucks on it and never said 'Thank You', never said 'Can we pay you some money for it.' It's a sore point with me. Maybe someday their conscience will make them do something about it," he said.
Representatives for Led Zeppelin have yet to comment on the claims.
Join our new commenting forum
Join thought-provoking conversations, follow other Independent readers and see their replies