Left Shark speaks: Katy Perry dancer Scott Myrick takes to Instagram after 'breaking the Super Bowl'
Public outing comes as choreographer said the routine went as planned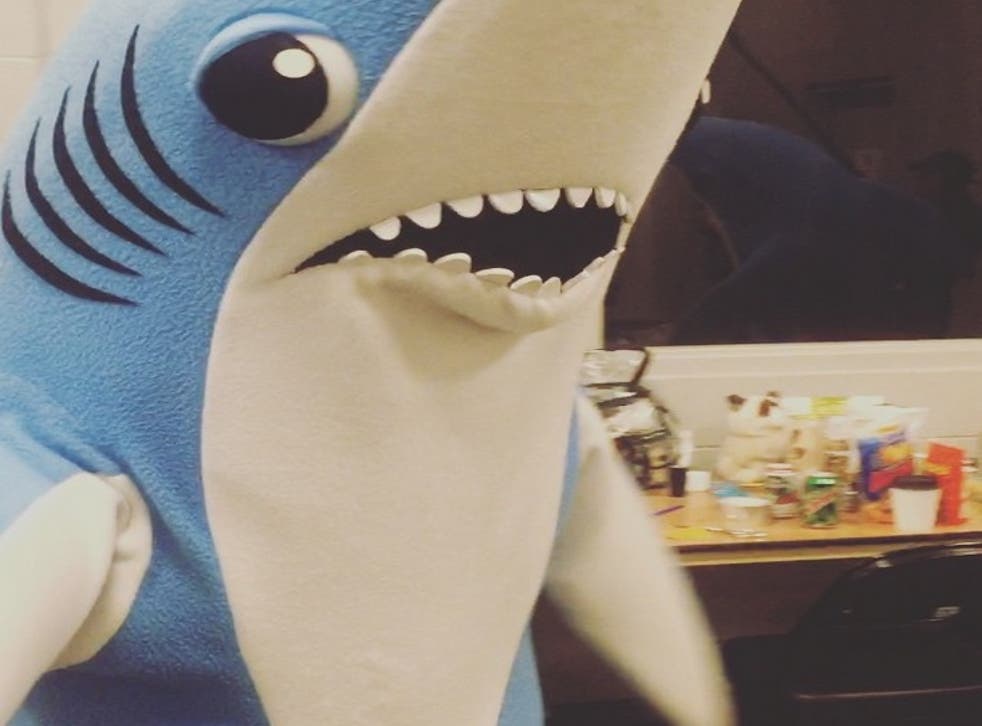 An inept landshark proved the major talking point of the Super Bowl at the weekend, dancing in an apparently random fashion during Katy Perry's halftime performance. Yesterday a nearby palm tree discussed the debacle, and now the shark itself has come clean.
I wish the shark's identity was blurred out and voice pitch-shifted like on Crimewatch, but in fact Left Shark has made himself public - it's Perry's long-serving backing dancer Scott Myrick.
"Break the Super Bowl" he posted on Instagram yesterday, later adding a video of himself in costume chest-bumping Right Shark alongside the caption "mission complete".
Myrick corroborates the theory put forward by a palm tree dancer on Reddit yesterday that trained landshark twerkers were replaced at the last minute by Perry's own entourage - explaining their poor grasp of the dance moves.
Katy Perry's Super Bowl halftime show

Show all 10
The routine's choreographer has claimed however that both sharks nailed it, performing a tweedledum/tweedledee type combo.
"Clearly, that was portrayed with the over zealous shark on the right hitting precise dance moves," RJ Durell told The Hollywood Reporter.
"While the left shark was playing up the more goofy, fun-spirited sports fan mascot type, who was just happy to be at the Super Bowl."
Join our new commenting forum
Join thought-provoking conversations, follow other Independent readers and see their replies