Liam Gallagher explains why he hates taking selfies with fans ahead of Glastonbury Festival slot
Former Oasis frontman is performing on the Other Stage this week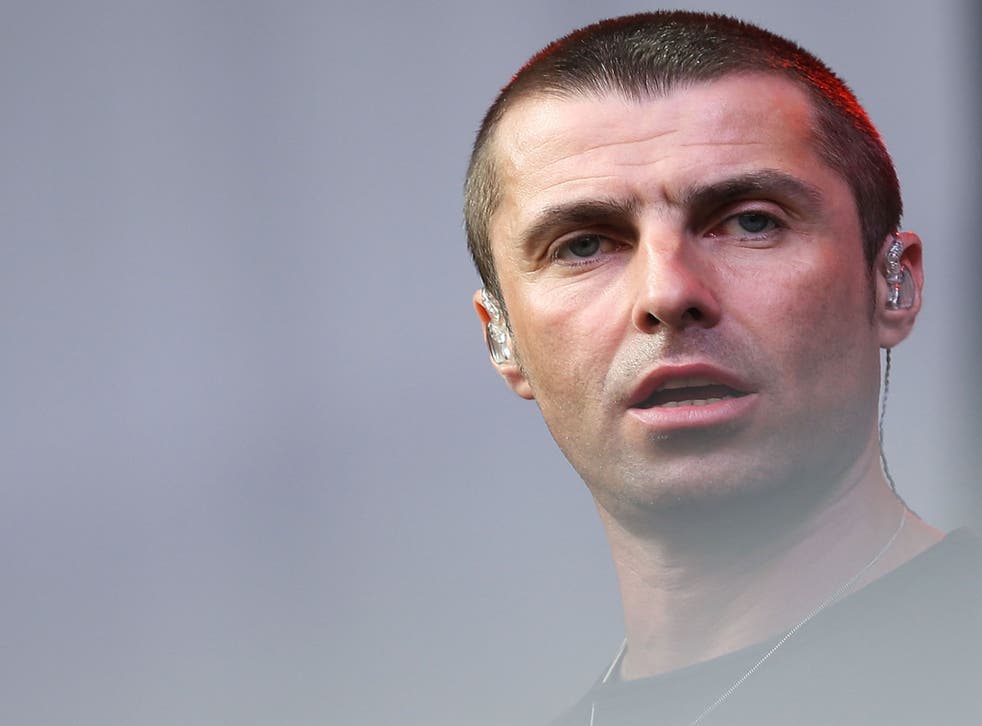 Liam Gallagher says he would much rather hug a fan than take a selfie with them.
The former Oasis star is set to appear at Glastonbury Festival this week, where he will perform his new solo material and (hopefully) plenty of hits from the Oasis back catalogue.
Speaking to Irish radio station RTE 2FM, he said: "I prefer to sign something than to have my picture took. Having a picture took is just f***ing hard work.
"I prefer to shake someone's hand and give them a f***ing hug. The photographs are a pain in the arse, but that is just the way it is."
The younger Gallagher brother recently recalled a rather grim anecdote about Oasis' first Glastonbury performance, where fans apparently tried to snort his psoriasis at the festival.
"I remember coming off stage and I got my clothes robbed," he told Noisey. "I also remember meeting someone, some very strange kid, who come up to me and thought I had cocaine in my hair."
In actual fact Gallagher has psoriasis, a skin condition which can cause itchy rashes. "I had obviously been scratching it during the day and that, and there were little white bits and s***," he said.
"They [fans] were taking it out of my hair and putting it on their gums and up their f***ing noses. I went like, 'OK...'"
Gallagher is performing on the Other Stage on Saturday at 5.45pm.
Follow all the latest festival updates here.
Join our new commenting forum
Join thought-provoking conversations, follow other Independent readers and see their replies