'Liar Liar' band Captain Ska to protest outside Radio One over refusal to play anti-Theresa May song
Demonstration plan comes after broadcasters cite impartiality rules that mean they cannot play track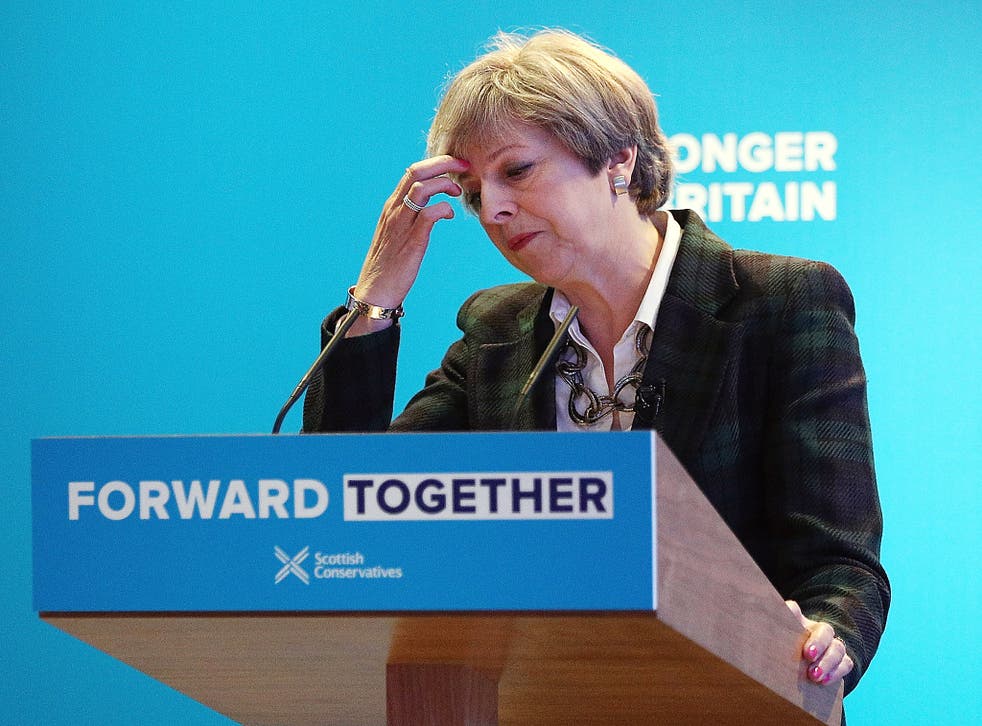 The band behind the "Liar Liar" song radio stations have been reluctant to play due to election impartiality rules has said it will stage a protest outside BBC Radio One headquarters.
The protest, scheduled for 4pm on Friday, is to take place ahead of a special Question Time episode in which Prime Minister Theresa May will be grilled by the public alongside Labour leader Jeremy Corbyn.
Captain Ska's hit song, which debuted comfortably inside the top 10, has not made it onto the airwaves thanks to its strident anti-Government lyrics.
It features Ms May's speeches and interviews alongside clips of other senior Tories with the chorus, "She's a liar liar, you can't trust her no, no, no".
"We do not ban songs or artists, however our editorial guidelines require us to remain impartial and the UK is currently in an election period so we will not be playing the song," Radio One said in a statement.
A version of Liar Liar was released seven years ago in response to the coalition government and reached number 89 in the charts.
The latest version was released less than a week ago and profits are to be donated to foodbanks and an anti-austerity campaign group.
Join our new commenting forum
Join thought-provoking conversations, follow other Independent readers and see their replies