'Liar Liar GE2017' Theresa May protest song 'greyed out' by BBC, sparking angry reaction from Captain Ska
'Nothing in Ofcom guidelines about this', say artists
Jack Shepherd
Saturday 03 June 2017 09:38 Comments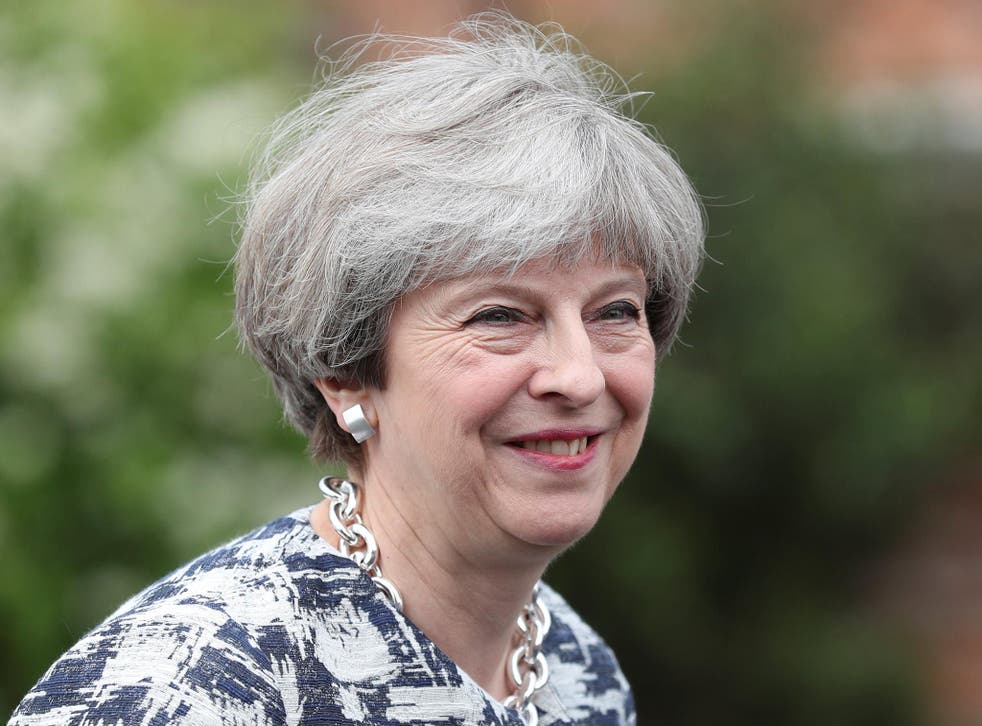 After becoming the highest new entry in the Official Singles Chart – entering at Number 4 this week – the BBC refused to play Captain Ska's anti-Theresa May song "Liar Liar GE 2017" on air.
And unlike all other charted singles, there is no option to play the track on the BBC website; listeners can play a 30-second sample of every other top 40 track.
The development prompted outrage from the band, who wrote on Twitter: "I am so angry about this – BBC Radio 1 have greyed out play button on 'Liar Liar'. Nothing in Ofcom guidelines about this."
The broadcaster previously said it could not play the song due to impartiality rules set out by Ofcom. The BBC said in a statement to The Independent: "We do not ban songs or artists, however our editorial guidelines require us to remain impartial and the UK is currently in an election period so we will not be playing the song."
Originally released in 2010 in response to the coalition government, the seven-piece London band recorded a new version of "Liar Liar" ahead of the general election.
UK General Election 2017

Show all 47
Several of May's speeches – including one concerning her pledging not to call a snap election after becoming Prime Minister – are sampled, while the chorus goes: "She's a liar liar, you can't trust her, no, no, no".
"The success of this song shows people are fed up with this government of the rich, for the rich," the band said after reaching the top five. "We're overwhelmed with the support and our message is that people do have the power to change society if we act together."
All proceeds from the song between 26 May and 8 June will be split between food banks around the UK and The People's Assembly Against Austerity, the track's supporters.
Register for free to continue reading
Registration is a free and easy way to support our truly independent journalism
By registering, you will also enjoy limited access to Premium articles, exclusive newsletters, commenting, and virtual events with our leading journalists
Already have an account? sign in
Join our new commenting forum
Join thought-provoking conversations, follow other Independent readers and see their replies