Liar Liar Ge2017: Theresa May protest song reaches top 5 in the Official Singles Chart
But radio stations still won't be playing it
Christopher Hooton
Friday 02 June 2017 17:54 Comments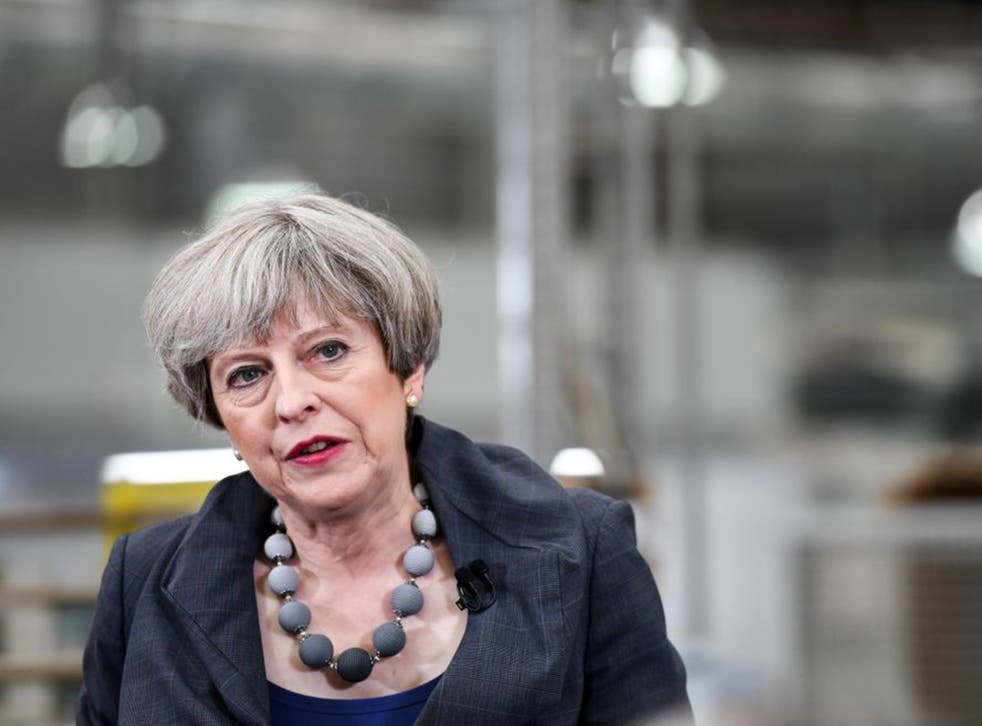 'Liar Liar', Captain Ska's viral track criticising Theresa May and her government, is the highest new entry in the Official Singles Chart, entering at Number 4 this week.
Originally released in 2010 in response to the coalition government, the seven-piece London band recorded a new version of their track ahead of the General Election that includes soundbites from several of May's speeches and the chorus lyric: 'She's a liar liar, you can't trust her, no, no, no'.
"The success of this song shows people are fed up with this government of the rich, for the rich," the band said in a statement. "We're overwhelmed with the support and our message is that people do have the power to change society if we act together."
All proceeds from the song between 26 May and 8 June will be split between food banks around the UK and The People's Assembly Against Austerity, the track's supporters.
The song won't, however, be played on the radio due to impartiality rules.
Captain Ska will stage a protest outside BBC Radio One headquarters today.
The protest, scheduled for 4pm, is to take place ahead of a special Question Time episode in which Prime Minister Theresa May will be grilled by the public alongside Labour leader Jeremy Corbyn.
Register for free to continue reading
Registration is a free and easy way to support our truly independent journalism
By registering, you will also enjoy limited access to Premium articles, exclusive newsletters, commenting, and virtual events with our leading journalists
Already have an account? sign in
Join our new commenting forum
Join thought-provoking conversations, follow other Independent readers and see their replies