Macaulay Culkin storms off stage after fans interrupt his kazoo solo
The Home Alone star cut short shows in Nottingham and Manchester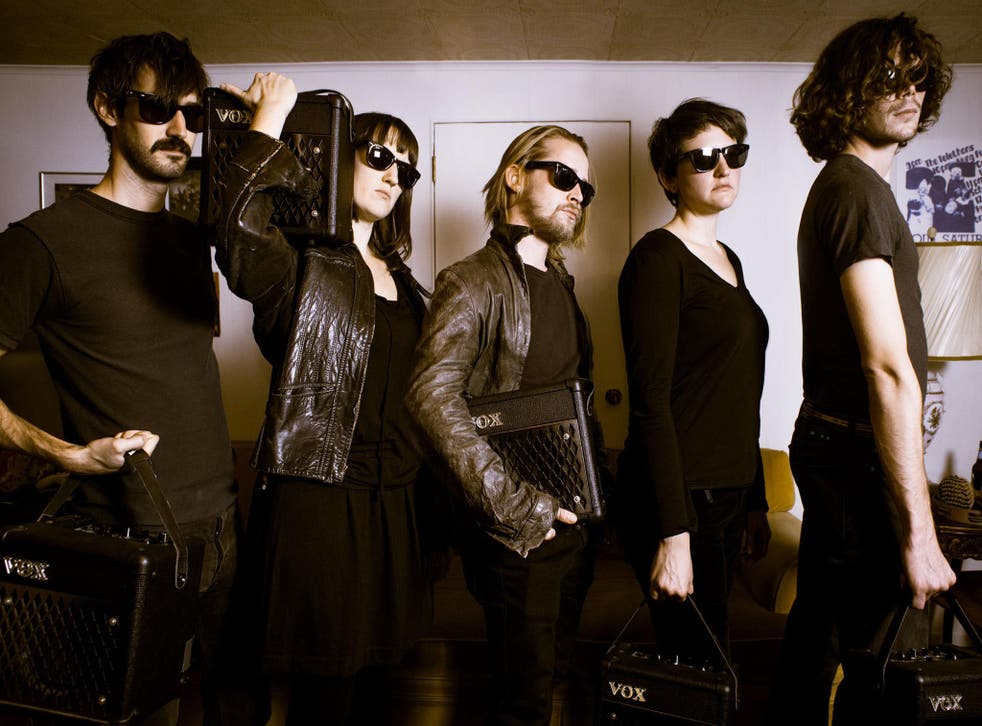 Macaulay Culkin of Home Alone fame stormed off stage at Nottingham's Rock City last night after the crowd booed his comedy band and pelted them with full pints of beer.
The 33-year-old, best-known for his childhood role as Kevin McCallister in the early Nineties films, was playing with The Pizza Underground as part of the Dot to Dot Festival when some audience members took exception to the music.
The group have been trying a forge a career by parodying classic Velvet Underground hits with pizza-themed lyrics (it sounds bizarre and it is). Lou Reed's "It's A Pizza Day" was one of the songs performed before Culkin declared the show over after just 15 minutes.
"It just sounds awful, I can't believe he is doing this," one anonymous fan told the Nottingham Post. "Why bother? It must go down well in America or something."
In pictures: 20 things that will make you feel very, very old

Show all 20
Culkin attempted to stay calm at first, shouting back at the crowd: "Why are you throwing these? I'd rather drink them!"
But soon, the New York quintet (pizza-box playing member included) were soaked and Culkin refused to stick around any longer. "That's the end of the show, goodnight," he said before rushing off to the safety of backstage.
Fans soon took to Twitter to air their own reviews of the memorable performance.
Organisers of the Dot to Dot Festival, meanwhile, voiced regret at "some members of the crowd who had to ruin what was set to be an excellent show".
Nottingham was not an isolated incident, however, as The Pizza Underground were met with a similar reception at Manchester's Zoo on Friday.
Not even fresh slices of pizza could calm the jeerers there and Culkin rapidly left after one punter interrupted his kazoo solo and a stage invasion ensued - the nerve.
Join our new commenting forum
Join thought-provoking conversations, follow other Independent readers and see their replies