Madonna criticises plans for Blond Ambition biopic about her pre-fame life in New York
'Only I can tell my story. Anyone else who tries is a charlatan and a fool'
Roisin O'Connor
Wednesday 26 April 2017 08:44 Comments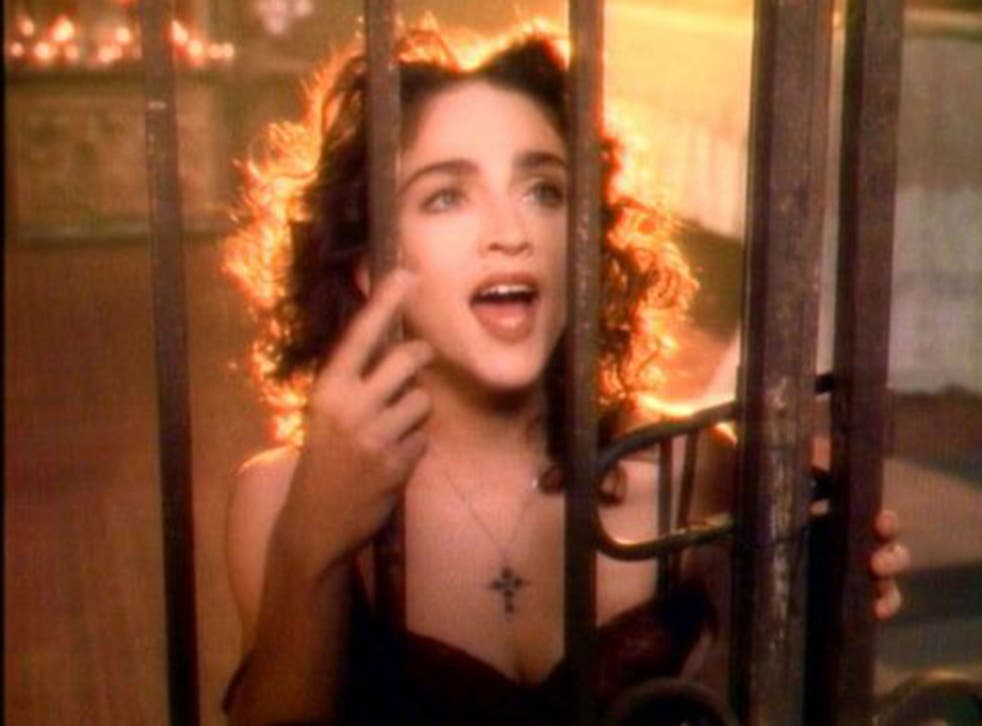 Madonna has responded to reports that a biopic called Blond Ambition is being produced.
The Hollywood Reporter reports a script by newcomer Elyse Hollander topped last year's 'Black List' - the annual ranking of Hollywood's best unproduced screenplays - and has since been picked up by Universal Pictures.
The title refers to her third concert tour, launched in support of her fourth studio album Like a Prayer and the soundtrack I'm Breathless, which accompanied the film Dick Tracy.
The tour was cited by Rolling Stone as 'the Greatest Concert of the 1990s', while the BBC credited her with "inventing the modern, multi-media pop spectacle".
The film is said to focus on Madonna's formative years in New York City where, according to legend, she arrived in 1978 from her hometown of Detroit with just $37 in her pocket. She told a taxi driver to take her to "the centre of everything" and he dropped her off in Times Square.
For the next five years she would work as a waitress, model and dancer while playing in various bands.
After deciding to become a solo artist, she broke through with her self-titled album and hits 'Holiday', 'Lucky Star' and 'Borderline'.
Yet despite the early interest in the film, Madonna herself is apparently unhappy about the idea.
Writing on Instagram she said: "Nobody knows what I know and what I have seen.
"Only I can tell my story. Anyone else who tries is a charlatan and a fool. Looking for instant gratification without doing the work. This is a disease in our society."
Register for free to continue reading
Registration is a free and easy way to support our truly independent journalism
By registering, you will also enjoy limited access to Premium articles, exclusive newsletters, commenting, and virtual events with our leading journalists
Already have an account? sign in
Join our new commenting forum
Join thought-provoking conversations, follow other Independent readers and see their replies