Mark Capps death: Grammy-winning recording engineer fatally shot by Nashville police
Police had a warrant out for Capps's arrest on charges of aggravated assault and aggravated kidnapping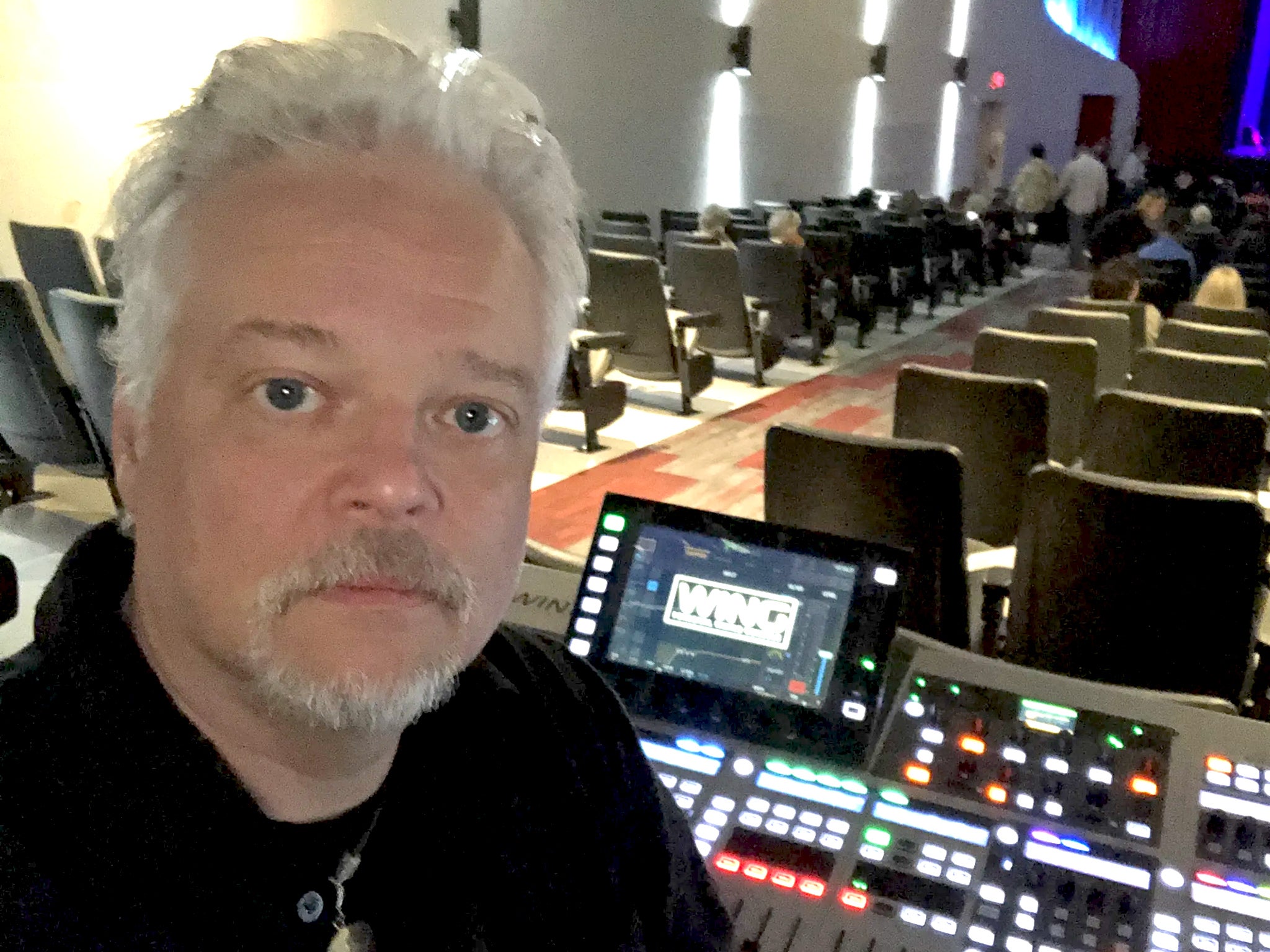 Grammy-winning recording engineer Mark Capps has died at the age of 54.
Capps, who worked with top artists, including the Dixie Chicks, Neil Diamond, Amy Grant, Michael W Smith, Brooks & Dunn and Barry Manilow, was shot and killed by Nashville's police SWAT team on Thursday (5 January) afternoon.
Earlier that morning, according to the Metro Nashville Police Department, Capps allegedly roused his 60-year-old wife and 23-year-old stepdaughter at 3 am and held them at gunpoint, refusing to let them go and threatening to kill them if they attempted to call anyone.
Once he fell asleep, authorities say the women fled to the Hermitage precinct, telling police they feared for their lives.
Warrants were issued for Capps's arrest on charges of aggravated assault and aggravated kidnapping, while three SWAT officers were sent to his home.
During a press briefing released that night, Metro Police's spokesperson Don Aaron detailed the fatal incident, explaining that "as three SWAT members attempted to begin work outside the home, without Capp seeing them, he opened the front door with pistol in hand".
He said one of the officers yelled at Capps to "show me your hands" before he "deemed that Capps's movements posed an immediate, imminent threat and fired". "Capps died at the scene."
Capps's death comes two days after his older brother Jeffrey Allen Capps died on Tuesday (3 January).
Both were the sons of legendary Grand Ole Opry guitarist and Musicians Hall of Famer Jimmy Capps, who died from health complications at 81 in 2020.
For four years in a row, from 2005 through 2008, Capps won a Grammy for Best Polka Album for his work with the group Jimmy Sturr & His Orchestra.