Metallica's Lars Ulrich calls Justin Bieber a 'talented kid' and hints at next album release
The drummer has blamed the new record delay on Metallica's hectic schedule
Thursday 03 April 2014 16:02 Comments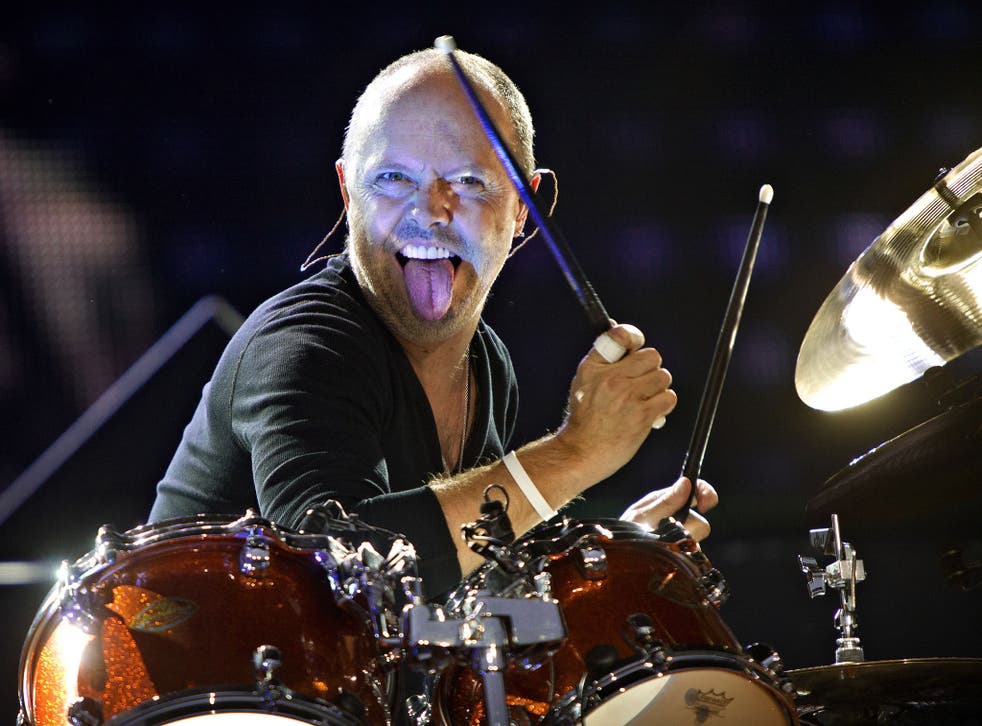 Metallica's Lars Ulrich has revealed that a new album should be out in 2015, before breaking with convention yet again to call pop brat Justin Bieber "talented".
The drummer, 50, was asked by Argentinian TV station TN whether he was a fan of the "Boyfriend" singer.
Metallica, Justin Bieber, we can't see it either, but Ulrich's response was to call him "a talented kid".
"Obviously he doesn't make it easy for himself and I can only imagine how difficult it must be to have to deal with everybody being on top of him 24 hours a day; I don't wish that upon anybody," he said.
Metallica had previously confessed to being fans of the Canadian pop star after he covered their 1984 song "Fade to Black" at a concert while playing air guitar.
"Are we Beliebers? Yes," said frontman James Hetfield.
Justin Bieber's biggest controversies and mishaps

Show all 17
Ulrich also told TN that the heavy metal band's hectic schedule has forced the recording of new material to take a back seat.
"We've got some good ideas," he said. "Our biggest problem is not the ideas, our biggest problem is time. Metallica is busier than ever, it just seems like there's more and more going on and the days get shorter and shorter.
"Hopefully we will be done writing this year. Next year we should record and hopefully have a new record out maybe next year."
In other Metallica news, the US band are currently joint favourites with Prince to headline Glastonbury this summer, after Ulrich described the gig as "the one festival to elude us".
Register for free to continue reading
Registration is a free and easy way to support our truly independent journalism
By registering, you will also enjoy limited access to Premium articles, exclusive newsletters, commenting, and virtual events with our leading journalists
Already have an account? sign in
Register for free to continue reading
Registration is a free and easy way to support our truly independent journalism
By registering, you will also enjoy limited access to Premium articles, exclusive newsletters, commenting, and virtual events with our leading journalists
Already have an account? sign in
Join our new commenting forum
Join thought-provoking conversations, follow other Independent readers and see their replies