Mumford & Sons score third straight No 1 album in the US
Band were edged out of the top spot in the UK by Michael Buble's album 'Love'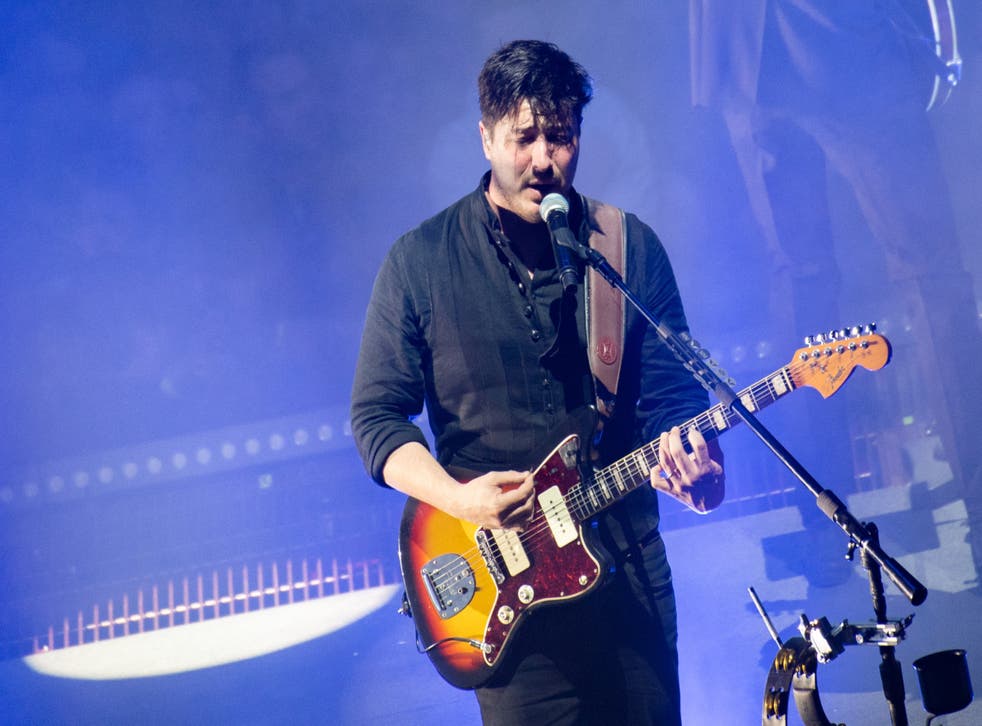 Mumford & Sons have achieved their third consecutive No.1 album in the US, as their new album Delta topped the Billboard 200.
The experimental album, which has received mixed to negative reviews from critics, sold 230,000 copies in its first week of release, ranking it alongside the British band's other No.1 albums Babel (2012) and Wilder Mind (2015). Their debut album Sigh No More peaked at No.2 in the US.
Delta, which is enjoying 2018's second best-selling week for a rock album (after Dave Matthews Band's Come Tomorrow), is one of four new releases in the US Top 10 this week: Michael Buble's Love is at No.2, while The Greatest Showman: Reimagined is continuing the success of its original soundtrack predecessor at No.3.
Mariah Carey has scored a No.5 spot with her latest album Caution, however, it is her worst debut on the charts since her 2001 album Glitter, which reached No.7 upon its release.
In the UK, Mumford & Sons managed the No.2 spot after being edged out of the top position by Michael Buble, with Little Mix's new album LM5 currently at No.3. Reviewing Delta for The Independent, Patrick Smith praised the band's ambition but called them "painfully earnest" in their approach and criticised them for throwing too much into the record. "It's all very dramatic, both thematically and sonically," he wrote, "with virtually every track following the same pattern."
The band recently announced rescheduled tour dates for their Delta tour after "logistical issues" forced them to cancel shows in Cardiff, Liverpool, Sheffield and Manchester. Those shows will now take place next year.
Register for free to continue reading
Registration is a free and easy way to support our truly independent journalism
By registering, you will also enjoy limited access to Premium articles, exclusive newsletters, commenting, and virtual events with our leading journalists
Already have an account? sign in
Register for free to continue reading
Registration is a free and easy way to support our truly independent journalism
By registering, you will also enjoy limited access to Premium articles, exclusive newsletters, commenting, and virtual events with our leading journalists
Already have an account? sign in
Join our new commenting forum
Join thought-provoking conversations, follow other Independent readers and see their replies