Music 'Walk of Fame' for London
Amy Winehouse will be one of the first names to be immortalised in a monument inspired by Hollywood
Paul Bignell
Sunday 03 February 2013 01:00 Comments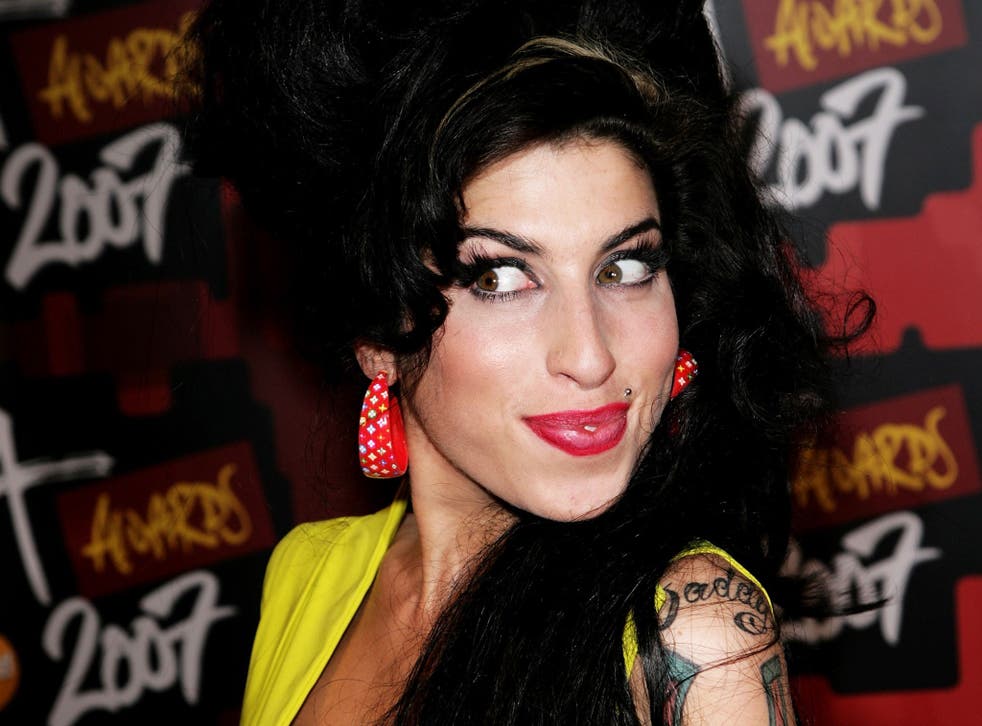 Britain is to get its own Hollywood Boulevard-style walk of fame in the area of north London that has given the nation some of its finest musical moments. The walk in Camden will be dedicated to the industry's greatest performers, and those honoured with a stone disc will receive – according to the organisation behind the project – the "highest accolade in music".
Camden Town has been associated with rock'n'roll and alternative underground movements for the past five decades. In the 1970s, many famous venues hosted performances by everyone from Jimi Hendrix and The Doors to The Clash. In the mid-1990s, many of the same venues were pivotal to Britpop.
Details of the first 20 names to be immortalised will be released in May. Organisers are tight-lipped over who will be included, though sources close to the project say Madonna, Radiohead and US hip-hop pioneers Public Enemy are likely contenders.
One famous Camden resident certain of getting a disc in her honour is the late Amy Winehouse. The singer, who died at the age of 27 in 2011, owned a house in the area and was, according to her father, Mitch, "Camden through and through".
"I think she would have genuinely been excited by this. That stone is going to be there for ever," Mr Winehouse said. "That means Amy's going to be there for ever, which is lovely. She lived in Camden, she died in Camden. She was Camden through and through."
The stone and bronze discs will be set in a one-metre slab of concrete that will be anchored with steel rods to dissuade souvenir hunters. Each disc will cost about £500 to make.
Those honoured will be divided into five groups: icons; influential artists; innovative artists; unsung heroes; and industry types such as producers and managers. A shortlist will first be decided by a committee and then go to a public vote, via the Music Walk of Fame website.
The idea for the Walk of Fame came not from a committee of music executives, but a 10-year-old boy. Adam Bennett was in Los Angeles with his father, Lee, a music impresario from London. Adam, now 16, suggested during a visit to the Hollywood Walk of Fame that it would be a good idea if there was an equivalent in London. "It was important I got their [Hollywood Chamber of Commerce's] blessing," said Mr Bennett senior, founder and CEO of the Music Walk of Fame. When you think of Walk of Fame you think of Hollywood. We'll be the only other recognised walk of fame in the world."
Register for free to continue reading
Registration is a free and easy way to support our truly independent journalism
By registering, you will also enjoy limited access to Premium articles, exclusive newsletters, commenting, and virtual events with our leading journalists
Already have an account? sign in
Join our new commenting forum
Join thought-provoking conversations, follow other Independent readers and see their replies