Kendrick Lamar's new song 'The Heart Part 4' disses Trump, reveals album release date
'Y'all got til April the 7th to get y'all shit together'
Christopher Hooton
Friday 24 March 2017 09:06 Comments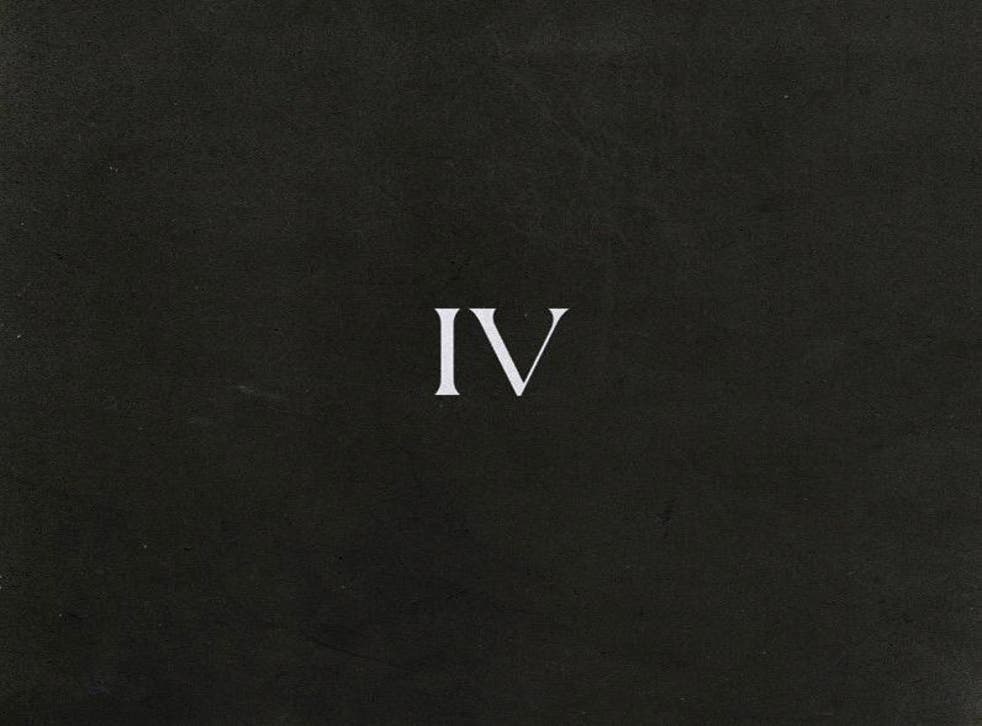 Kendrick Lamar has dropped a new track, 'The Heart Part 4', on Spotify, Apple Music and Tidal. Serving as a sequel to the 'Heart' demo tracks he put out before his studio albums, it sees him...
Take aim at the President:
"Donald Trump is a chump, know how we feel, punk / Tell 'em that God comin' / And Russia need a replay button, y'all up to somethin' / Electorial votes look like memorial votes / But America's truth ain't ignorin' the votes / It's blasphemy, how many gon' blast for me? / I prophesied on my last song, you laughed at me / Oh when the shit get brackin', don't you ask for me / How many leaders gon' tell you the truth after me?"
*Read our review of the track here*
Potentially diss Drake with an apparent reworking of his 'Pound Cake' lyrics:
"Tables turn, lesson learned, my best look / You jumped sides on me, now you 'bout to meet Westbrook / Go celebrate with your team and let victory vouch you / Just know the next game played, I might slap the shit out you / Technical foul, I'm flagrant, I'm fouled / They throwin' me out, you throwin' the towel"
And reveal the release date for his new album, the last line being:
"Y'all got til April the 7th to get y'all shit together" (He did a similar tease for Good Kid Maad City on 'The Heart Part 3'.
There are several beat switch-ups in the five-minute song, which isn't as funk/jazz-orientated as his work on To Pimp a Butterfly and untitled. unmastered., instead putting his verses rather than production at the fore.
Kendrick spoke about a forthcoming record last month, saying: "My focus is ultimately going back to my community and the other communities around the world where they're doing the groundwork. To Pimp a Butterfly was addressing the problem. I'm in a space now where I'm not addressing the problem anymore."
A title for his fourth album, which follows Section.80 (2011), Good Kid Maad City (2012) and To Pimp a Butterfly (2015), has yet to be announced.
Register for free to continue reading
Registration is a free and easy way to support our truly independent journalism
By registering, you will also enjoy limited access to Premium articles, exclusive newsletters, commenting, and virtual events with our leading journalists
Already have an account? sign in
Join our new commenting forum
Join thought-provoking conversations, follow other Independent readers and see their replies