Nick Grimshaw loses one million Breakfast Show listeners in a year
The Radio 1 slot has its lowest audience in a decade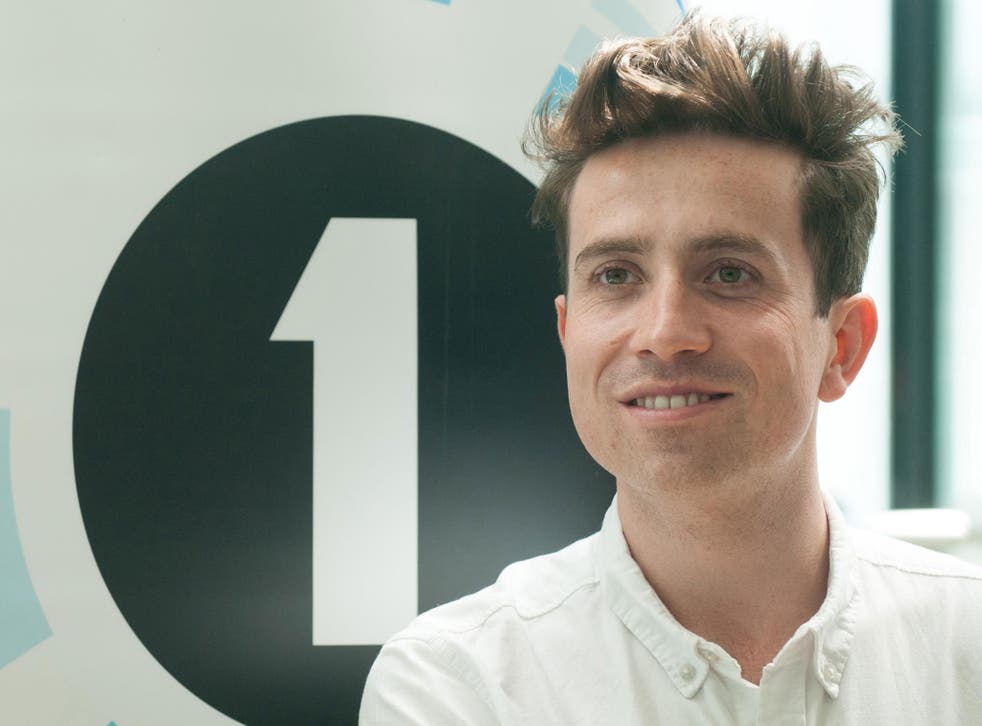 Nick Grimshaw has lost more than one million Radio 1 Breakfast Show listeners during the past year, giving the high-profile slot its lowest audience for a decade.
Grimshaw, 29, who took over from Chris Moyles last September, attracted 5.58 million listeners each week over the last quarter, down 1.15 million from a year ago, according to Rajar figures.
Grimshaw's audience has fallen to the same number which Sara Cox handed over to Moyles, when she was axed in 2003.
Radio 1 tasked Grimshaw with increasing the proportion of 15-24 year-olds listening to the station, even if this was achieved at the expense of Moyles's loyal listeners aged 35 and older. Radio 1 as a whole lost 370,000 listeners over the past year, attracting 10.83 million.
The gap between Grimshaw and Chris Evans's Radio 2 Breakfast show is almost four million listeners, with Evans enjoying an audience of 9.35 million. Radio 2's audience grew by more than one million over the past year to 14.94 million.
Radio 1Xtra and Radio 5 Live Sports Extra posted record figures, demonstrating the demand for digital stations, reflected in the commercial sector by the success of dance station Kiss, whose digital audience surged by 50 per cent.
A 2018 date for "digital switchover" is predicted now that 51 per cent of the UK population (27 million people) tunes in via a digital platform each week, up 13 per cent year on year.
Radio 4 recorded a weekly reach of 10.87 million, steady on last year's 10.85 million. The Today programme has 6.81 million listeners each week, down from 6.94 million last year and 6.97 million last quarter.
Ben Cooper, controller of Radio 1, said: "After the biggest set of changes to Radio 1 for a generation, we're really happy that the breakfast show sounds fresher, younger and more vibrant than ever and as a result 833,000 of the show's '30 and over' listeners have moved on to other stations."
Join our new commenting forum
Join thought-provoking conversations, follow other Independent readers and see their replies