Nirvana: Rare early demos from band's early days uploaded online
Including tracks from Bleach and Nevermind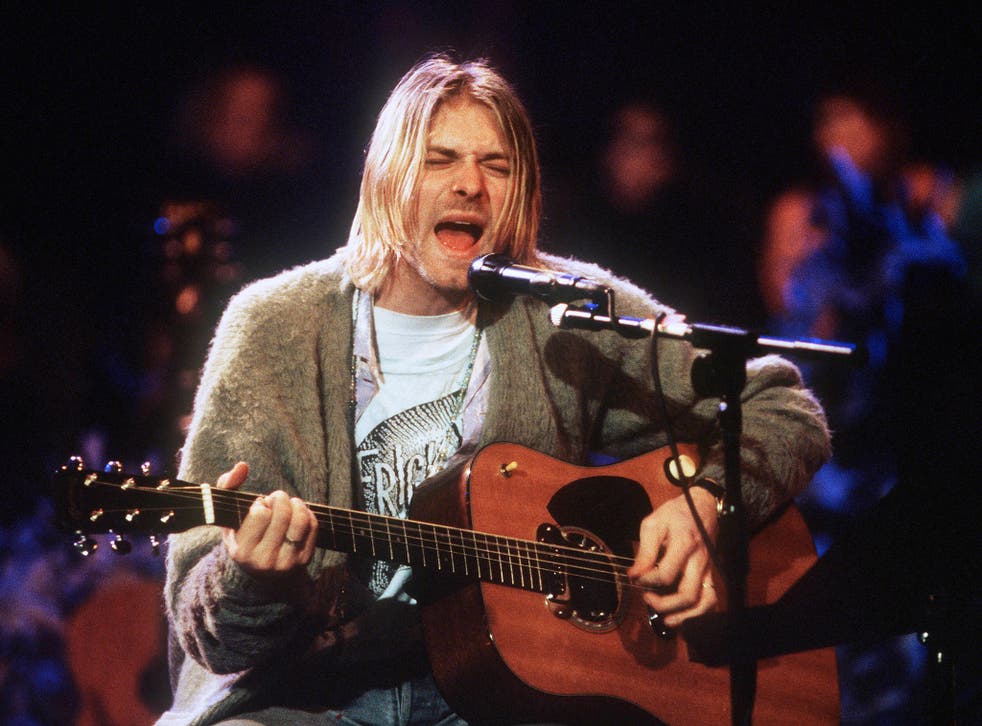 Four very early Nirvana demo tapes have appeared online, showcasing a pre-fame Kurt Cobain and co. playing some of their first songs.
Washington musician John Purkey — who claims to have been handed the tapes by the frontman — has uploaded the tapes to Youtube.
Purkey alleges the first tape is a recording of the band's first ever recording session at Seattle's Reciprocal Studios in 1988 with The Melvins' Dale Crover on drums — who later played drums on "Floyd the Barber", "Paper Cuts", and "Downer" from their debut album.
The second apparently contains further early demos, the third features the first half of Bleach, while the fourth features early demos from Nervermind, including "Immodium" which was later renamed "Breed". Listen to all four below.
According to Purkey, one of the original tapes (which there was a backup recording of) was stolen from a friends car and a monsoon once almost destroyed the collection.
Meanwhile, a cover of Nirvana's 'Smells Like Teen Spirit' played in major chords recently went viral, turning the grunge track into a pop-punk anthem.
Join our new commenting forum
Join thought-provoking conversations, follow other Independent readers and see their replies