Noel Gallagher admits rift with Liam was 'Achilles heel' of Oasis on Desert Island Discs
The guitarist also revealed the title of the only book he has ever read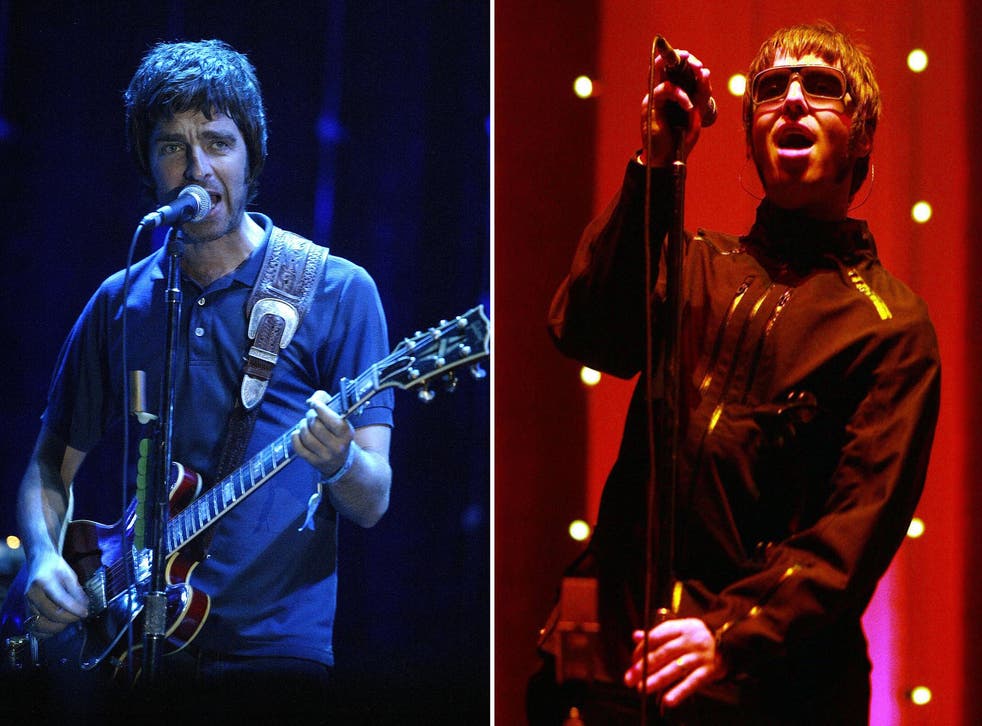 Noel Gallagher has admitted that forming Oasis with his "irritant" singer brother Liam led to the Britpop band's downfall.
The 48-year-old guitarist spoke to Radio 4's Kirsty Young about the famous family feud while taking part in Desert Island Discs on Sunday morning.
"You gain some kind of strength from being in a band with family when eveyone around you is a complete stranger," he said, before adding that such familiarity also means that "you know how to push each other's buttons".
Arguments between the Gallaghers were a regular occurrence long before the group eventually split in 2009, with others always leaving the room until they were "just stood there arguing about something that just became completely irrelevant".
On brother! Famous fraternal rivals

Show all 12
"The way it worked was, when were not slagging each other off, that's when were telling each other that we loved each other," Noel continued.
"That's it. Clearly there was a point where he was the greatest singer in the world and it was great. It just so happens that the two of us we like to call a spade a spade. But it was very sarcastic mud-slinging."
Despite his issues with Liam, however, Noel is still mighty proud of heyday Oasis. "On our day we were great," he said. "People are there now at my concerts that weren't even born then and they are crying at Oasis songs.
"All over the world people are still in massively in love with that band – and none more so than me."
During the programme, Noel chose "Hand In Glove" by The Smiths, "Ticket to Ride" by The Beatles and "Voodoo Ray" by A Guy Called Gerald as his desert island discs, a guitar as his luxury item and travellers bible On the Road by Jack Kerouac as his book, revealing that it is the only novel he has ever read.
Register for free to continue reading
Registration is a free and easy way to support our truly independent journalism
By registering, you will also enjoy limited access to Premium articles, exclusive newsletters, commenting, and virtual events with our leading journalists
Already have an account? sign in
Register for free to continue reading
Registration is a free and easy way to support our truly independent journalism
By registering, you will also enjoy limited access to Premium articles, exclusive newsletters, commenting, and virtual events with our leading journalists
Already have an account? sign in
Join our new commenting forum
Join thought-provoking conversations, follow other Independent readers and see their replies