Noel Gallagher actually gives Kanye West some credit for his Glastonbury headline set: 'For half an hour it was as good as it gets'
He might have lost interest after half an hour but it's improvement on 2008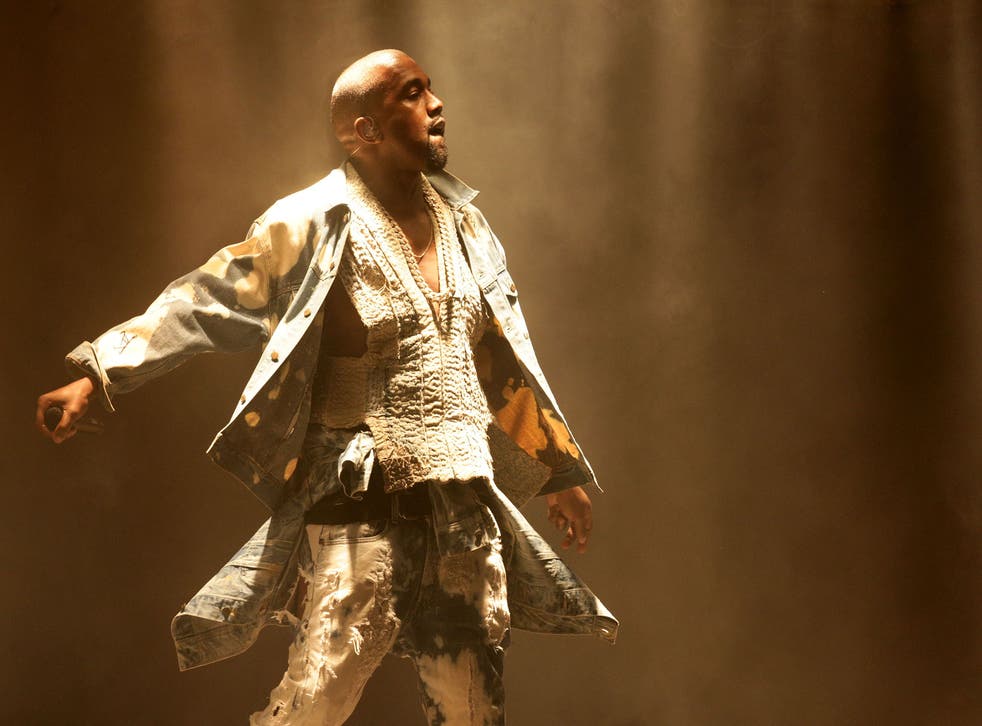 Liam Gallagher might have branded Kanye West "utter s**t" but brother Noel has shocked everyone by actually giving the rapper a glowing review for his Glastonbury headline set.
The former Oasis songwriter admitted that he lost interest after a while because he isn't a hip-hop fan, but described what he saw as "f**king amazing".
"I thought for half an hour it was f**king outrageous. It looked amazing on my iPad, I have to say," he told NME in a video interview. "For 30 minutes I thought, 'Wow, this is f**king truly amazing.
"Then, like most hip-hop gigs, after 45 minutes you're going, 'I want something else now'. But for half an hour it was as f**king good as it gets."
The world according to Noel Gallagher

Show all 14
Gallagher, who is known for his outspoken views particularly on the modern music industry, also praised Florence + The Machine after she replaced Foo Fighters at the eleventh hour when Dave Grohl broke his leg.
"She's f**king great. I'm so pleased for her and her band and she should have been headlining it in the first place if truth be told. She walked on stage a world star. My wife is obsessed with her and good luck to her."
Gallagher famously voiced his disapproval of hip-hop artists headlining the Somerset festival when Jay Z was announced in 2008.
"Glastonbury has a tradition of guitar music," he said. "I'm not having hip-hop at Glastonbury. It's wrong."
The 48-year-old, who still performs regularly with new band Noel Gallagher's High Flying Birds, makes no secret of his desire to headline Glastonbury after Oasis did so in 1995 and 2004.
"Dunno it's up to them to ask innit! I'm here, my phone number's not ex-directory. I'm f**king full on, flat out busy. But I'm always free for Glastonbury weekend, if anybody is watching."
Register for free to continue reading
Registration is a free and easy way to support our truly independent journalism
By registering, you will also enjoy limited access to Premium articles, exclusive newsletters, commenting, and virtual events with our leading journalists
Already have an account? sign in
Register for free to continue reading
Registration is a free and easy way to support our truly independent journalism
By registering, you will also enjoy limited access to Premium articles, exclusive newsletters, commenting, and virtual events with our leading journalists
Already have an account? sign in
Join our new commenting forum
Join thought-provoking conversations, follow other Independent readers and see their replies