Noel Gallagher: 'F**k Jeremy Corbyn. He's a Communist'
'Politicians? They're f**king idiots. They're economists—that's all they are'
Jack Shepherd
Thursday 30 November 2017 09:39 Comments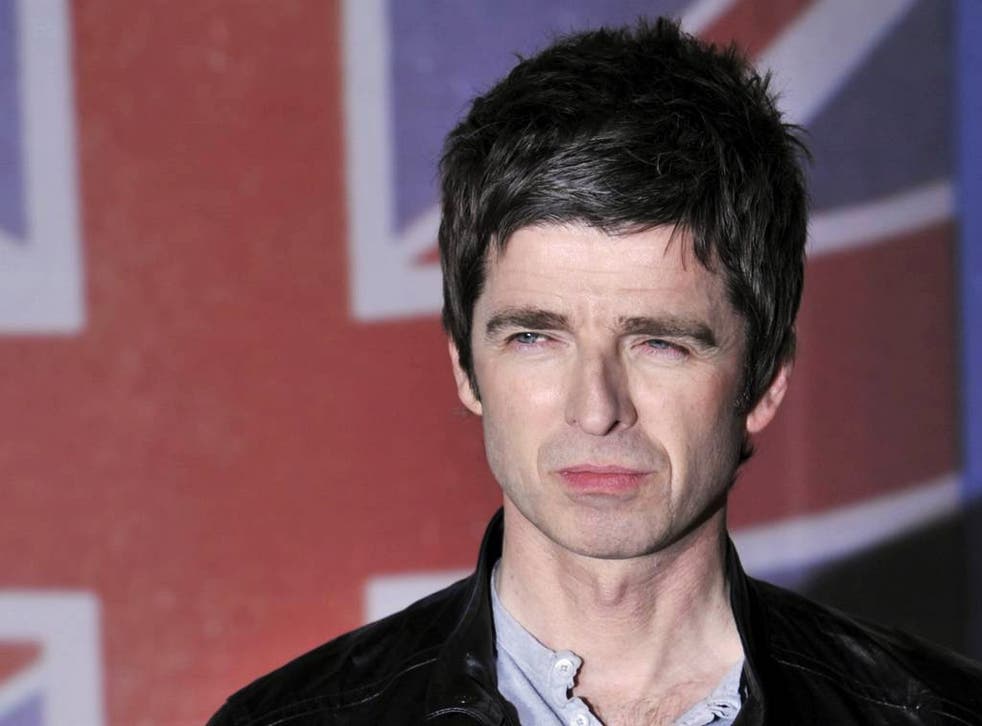 Earlier this year, Liam Gallagher was on the warpath, verbally attacking everything from James Corden to the sea. The former Oasis frontman was, of course, promoting an album.
With his latest album Who Built the Moon? having just reached record stores, brother Noel has begun using the same promotional tactic, having already told remainers to "'f**king get over Brexit".
During an interview with Paste, Noel was asked about his political views, telling the publication: "F**k Jeremy Corbyn. He's a Communist."
The musician added: "And Trump's a…a…I'm not even going to name him. But they don't affect my life. Well, Donald Trump, maybe, because his views on the environment are pretty f**king scary, and that will affect my children.
"But politicians? They're f**king idiots. They're economists—that's all they are. They're f**king full of shit, and I should know because I've known quite a few of them."
The world according to Noel Gallagher

Show all 14
Noel has previously spoken unfavourably about the Leader of the Labour Party, previously calling him a communist and adding: "The Tories don't care about the vulnerable, and the communists don't care about the aspirational."
Earlier this month, Noel commented on Brexit, saying: "I can't believe there's so much noise about it. You know what I mean? It was put to the people as a vote. The people voted. That's democracy. F**king get over it."
Register for free to continue reading
Registration is a free and easy way to support our truly independent journalism
By registering, you will also enjoy limited access to Premium articles, exclusive newsletters, commenting, and virtual events with our leading journalists
Already have an account? sign in
Join our new commenting forum
Join thought-provoking conversations, follow other Independent readers and see their replies