Official Singles Chart changes rules to help new artists break through
Shake-up aims to stop major artists exploiting their popularity on streaming services and having several tracks in the Top 40 at once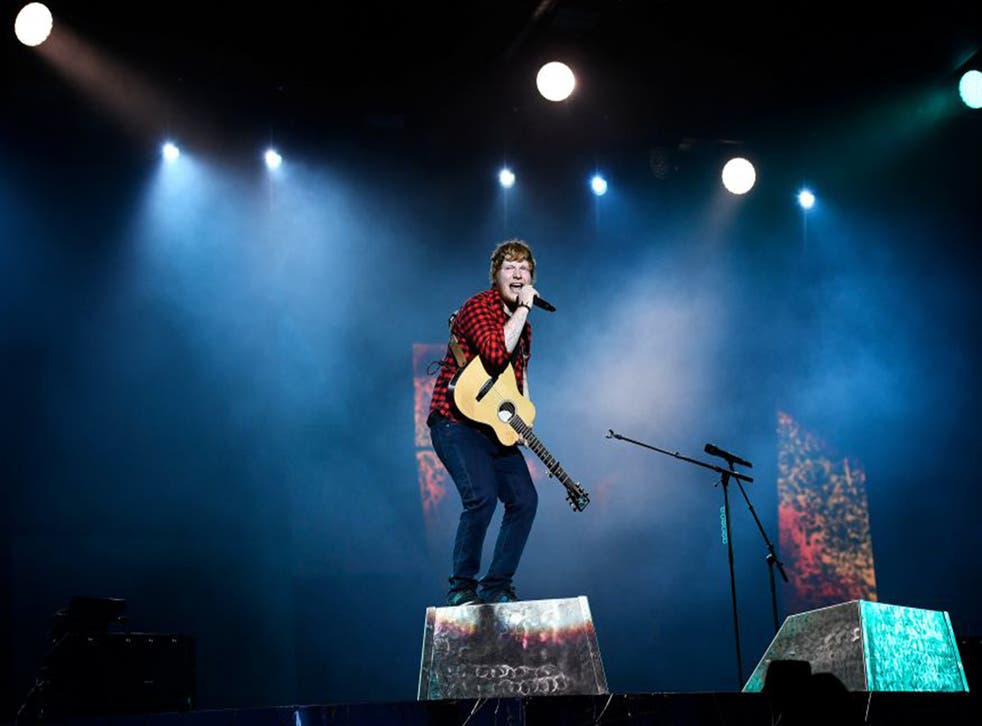 The Official Singles Chart is getting an updated set of rules to help support new music.
Changes are being made to help break upcoming artists and ensure the chart "continues to be a showcase for the new hits and talent which are the lifeblood of UK music".
The major shake up will mean that artists will only be able to have their three most popular tracks (based on combined sales and streams) to feature in the official Top 100.
In the past 12 months, major artists such as Ed Sheeran, Drake, Little Mix, Chainsmokers and The Weeknd have had several tracks in the Top 40 at the same time.
Currently, the Official Singles Chart is calculated with a combination of physical and digital sales, and streams, with 150 streams counting as one sale.
However, releases by artists such as Sheeran have been able to exploit this as millions of people use services such as Spotify and Apple Music to listen to an album from beginning to end - meaning that each track can have an impact on the charts.
This issue was highlighted most prolifically when all 16 tracks from Ed Sheeran's third album Divide landed in the Top 20.
Glastonbury 2017 clean-up

Show all 10
Critics - and Sheeran himself - observed that the charts appeared to be "broken" when all of his songs appeared on the list.
To address this, there will also be a new ratio of streams to sales (300:1), which will apply after a song has been in the charts for a number of weeks and is experiencing a drop in popularity.
The new rules have been reviewed and agreed in consultation with record labels, retailers and digital music services - both major and independent - and will come into effect from early July.
Register for free to continue reading
Registration is a free and easy way to support our truly independent journalism
By registering, you will also enjoy limited access to Premium articles, exclusive newsletters, commenting, and virtual events with our leading journalists
Already have an account? sign in
Register for free to continue reading
Registration is a free and easy way to support our truly independent journalism
By registering, you will also enjoy limited access to Premium articles, exclusive newsletters, commenting, and virtual events with our leading journalists
Already have an account? sign in
Join our new commenting forum
Join thought-provoking conversations, follow other Independent readers and see their replies