One Direction 'have some good songs', says Pink Floyd drummer Nick Mason
Mr Mason added that the "standard of musicians is higher now than it was in my day"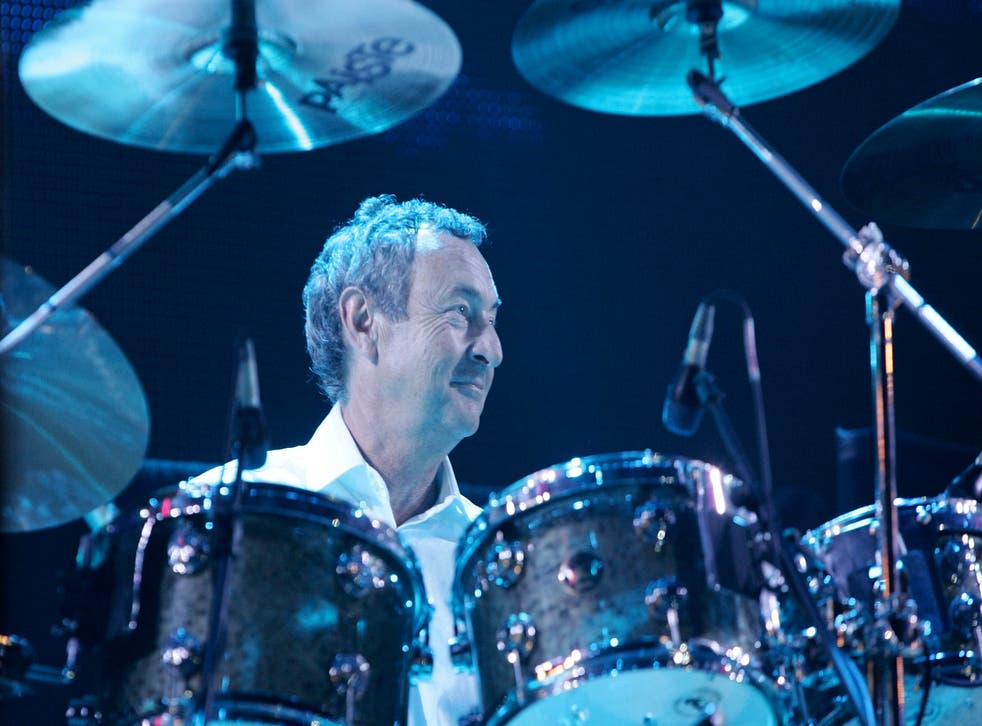 Praise doesn't come more cherished than when it's from your childhood heroes and it's almost certain that One Direction will relish the acceptance from Pink Floyd's drummer Nick Mason, who said that the boyband have "some good songs".
Poor One Direction have suffered their fair share of knocks, including from Jake Bugg who once said "There's only [one direction] they'll be going" or when Boy George accused them of miming, so acclaim from an award-winning, best-selling band – one of the greatest of all time – could probably not be more welcome.
"They have some good songs. I don't subscribe to this idea that musicians don't make good music anymore. The standard of musicians is higher now than it was in my day," Mr Mason told The Sun at an awards ceremony.
He added that the 1D boys did well to get as far as they did on The X Factor, stating that Pink Floyd "wouldn't even have got through to the judges."
The best guitar riffs

Show all 11
Mr Mason said: "My wife said to me if they'd had auditions for Pink Floyd I wouldn't have got in and I said she was right. But then neither would Roger Waters or Syd Barrett or anyone.
"I'm not a big fan of The X Factor but it is brilliant television. People assume it's a stepladder to stardom but it probably leads to a lot of disappointment for people."
Earlier this week it was revealed that Pink Floyd's upcoming final album, The Endless River, has been named Amazon's most pre-ordered album of the year – two weeks before its release.
Interestingly enough, it looks set to be a contender for the most pre-ordered album of all time if so, would overtake One Direction's 2013 release Midnight Memories, which is the current post-holder.
Join our new commenting forum
Join thought-provoking conversations, follow other Independent readers and see their replies