Pitbull and Kesha take first UK number one single of 2014 with 'Timber'
Ellie Goulding heads up the albums chart 65 weeks after Halycon was released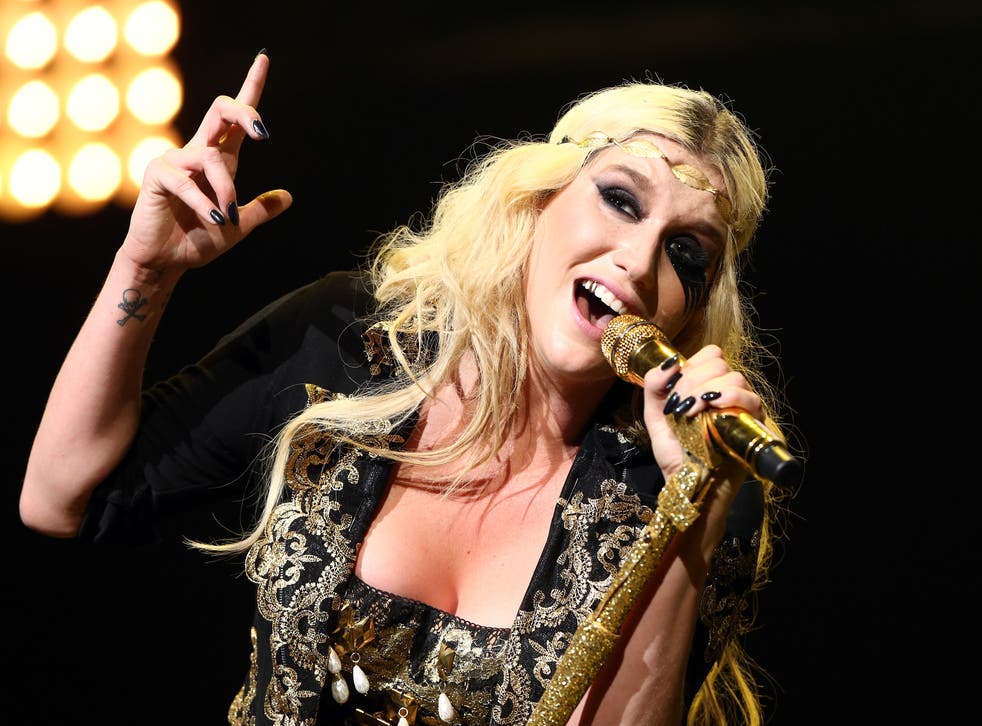 Pitbull and Ke$ha have scored the first UK number one single of 2014 with their new track "Timber".
The song has shifted over 139,000 copies in the past seven days, exceeding expectations for what is typically a quiet week of music sales.
Rapper Pharrell Williams dropped to number two after taking the final top slot of 2013 with "Happy" but still managed to sell 108,000 copies in the last week.
"Hey Brother" by Avicii and "Trumpets" by Jason Derulo were both non-movers at numbers three and four, while Ellie Goulding's "How Long Will I Love You" for Children In Need rose two places to complete the top five.
Goulding enjoyed unexpected success on Sunday when her second studio album, Halycon, reached number one on the UK Official Albums Chart after 65 weeks of release.
To date, Halycon has sold almost 665,000 copies in the UK after its release in October 2012. The album, featuring the English singer-songwriter's top 40 hits "Anything Could Happen" and "Burn", was initially denied the top spot by Mumford and Sons' Babel.
Gary Barlow's Since I Saw You Last is in second place with Beyoncé's self-titled fifth record at number three.
Ke$ha's achievement on the UK Official Singles Chart follows the recent news that the 26-year-old has admitted herself to rehab in Chicago for eating disorder treatment.
A statement from the singer explained that she would "unavailable for the next 30 days". "I'm a crusader for being yourself and loving yourself, but I've found it hard to practice," she said.
Register for free to continue reading
Registration is a free and easy way to support our truly independent journalism
By registering, you will also enjoy limited access to Premium articles, exclusive newsletters, commenting, and virtual events with our leading journalists
Already have an account? sign in
Register for free to continue reading
Registration is a free and easy way to support our truly independent journalism
By registering, you will also enjoy limited access to Premium articles, exclusive newsletters, commenting, and virtual events with our leading journalists
Already have an account? sign in
Join our new commenting forum
Join thought-provoking conversations, follow other Independent readers and see their replies