Pornhub launches record label 'Pornhub Records'
Porn site says A&R is a 'work in progress'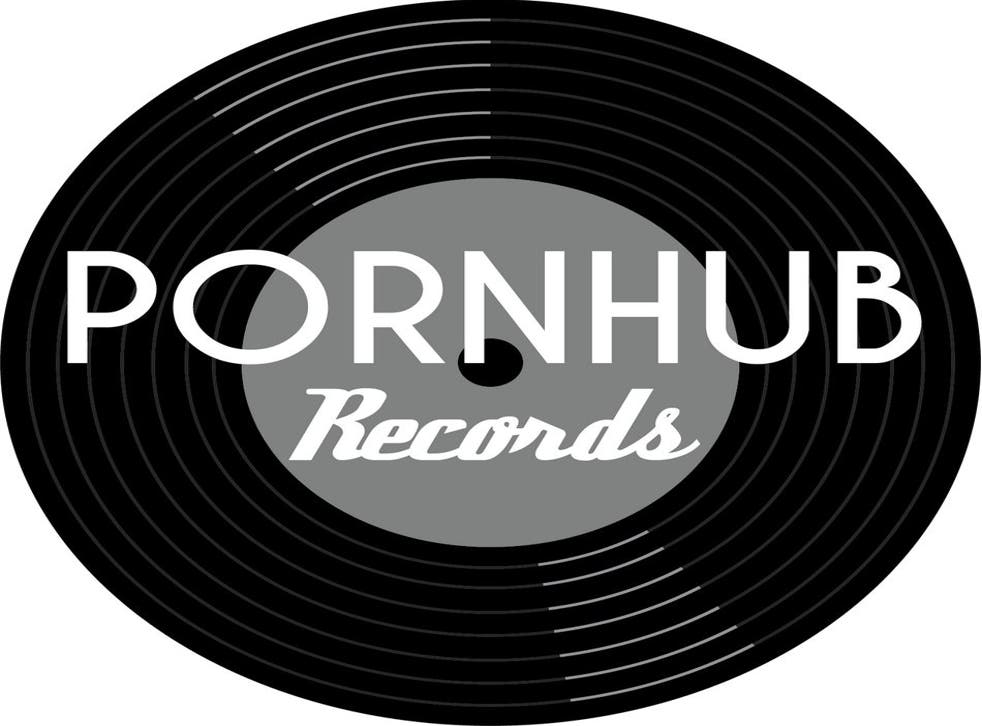 Pornhub has set its sights on the music industry, announcing its own record label and beginning the search for an official "anthem".
The site has been advancing its interests outside of pornography in recent months, with charity initiatives, SFW insight pages and a TV channel.
It will next branch out into music, seeking acts aimed at an adult audience.
"We've always seen a strong music presence from the beginning of Pornhub," head of PR and marketing Matt Blake told Billboard. "Artists upload their own stuff, like uncensored tracks and R-rated versions of songs. Some people come in and upload exclusive videos, so it creates a buzz for them."
Coolio returned through the site with mildly depressing music video 'Take It to the Hub' earlier in the year, with alternative act Xiu Xiu and electronic producer FaltyDL also premiering NSFW videos through the porn site.
"We're looking for acts that aren't necessarily porn-focused," Price added. "We're an ad-based network looking for content that appeals to our demographic. Mature lyrics for an adult audience; no boy bands or teen-pop, for instance."
Though it doesn't guarantee a signing to the new label, Pornhub has launched a competition to record an "ultimate anthem" for it, promising $5000 to make a music video and guaranteeing a minimum of 500,000 video views.
The company said it had already received erotic folk, rap and country submissions for the contest, while A&R for the label is a "work in progress".
Join our new commenting forum
Join thought-provoking conversations, follow other Independent readers and see their replies