Prince EP 'Deliverance' will be released one year after artist's death
Songs were co-written and co-producers with one of his frequent collaborators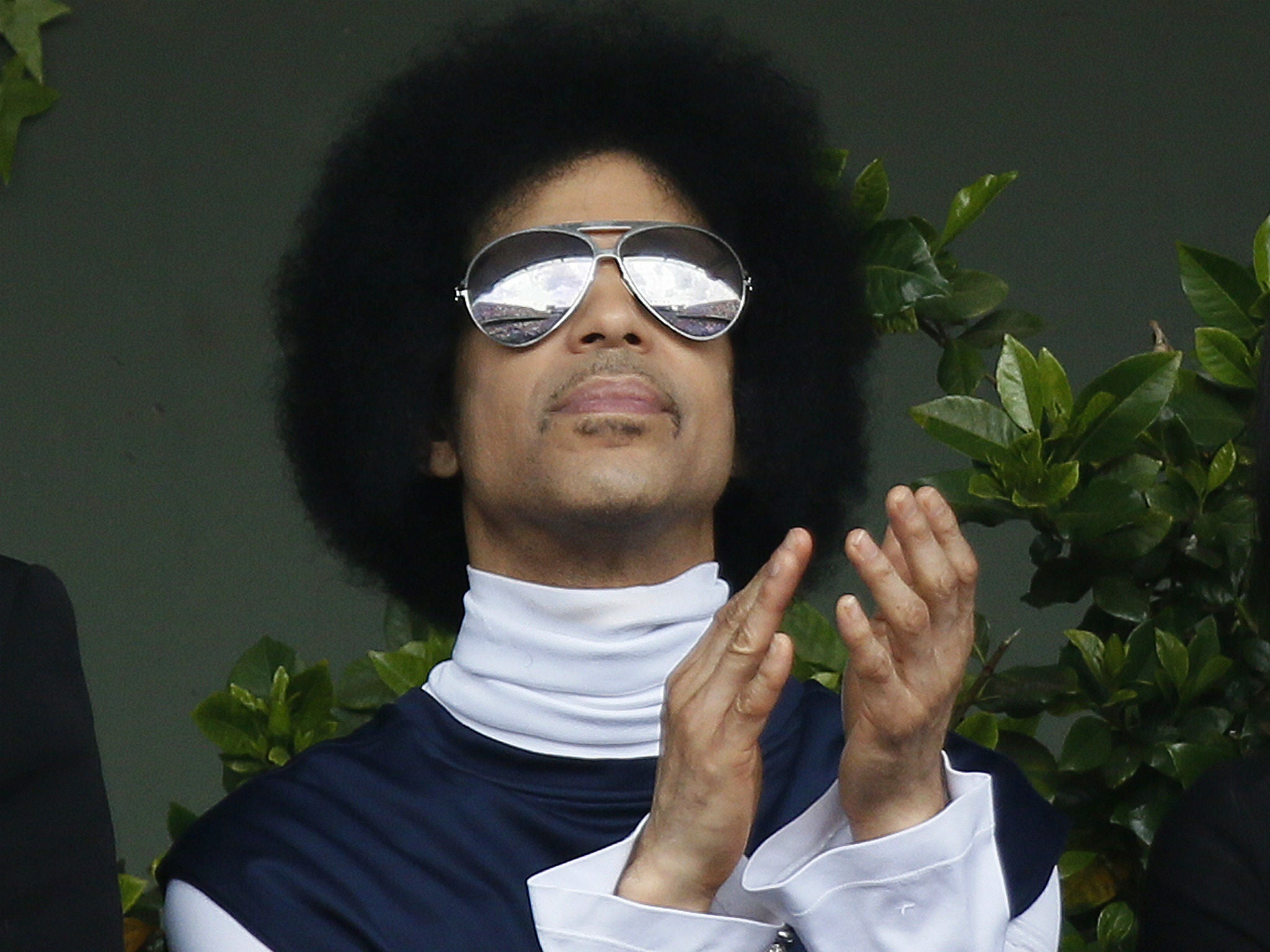 A posthumous Prince EP is set to be released a year to the day since the late artist's death, it has been announced.
Deliverance is available to pre-order through digital retailers, and its title track is currently available to stream on Apple Music.
The swaying, gospel-inflected tune sees Prince sing: "You can ease the pain of a few but until God intervenes/Ain't nothing, nothing man can do/Except cause each other injury/Somebody say, 'Katrina levees' as he pulls out a trademark, epic guitar solo.
The six songs on the EP were co-written and co-produced with Prince's regular collaborator Ian Boxill between 2006 and 2008, Rolling Stone reports.
He completed and mixed the songs after the artist's death last year.
Along with the title track, it includes a four-movement medley called 'Man Opera' which takes in tracks 'I Am', 'Touch Me', 'Sunrise Sunset' and 'No One Else', and closes with an extended version of 'I Am'.
Appropriately for an artist who spent much of his career fighting to maintain control over his art, the EP will be released via Vancouver-based indie label RMA.
Boxill said in a statement: "Prince once told me that he would go to bed every night thinking of ways to bypass major labels and get his music directly to the public.
"When considering how to release this important work, we decided to go independent because that's what Prince would have wanted."
Join our commenting forum
Join thought-provoking conversations, follow other Independent readers and see their replies