Universal 'may try to cancel deal with Prince estate' over concerns about recorded music's value
Sources suggest the record label may ask for a refund of the $30 million it paid for the assets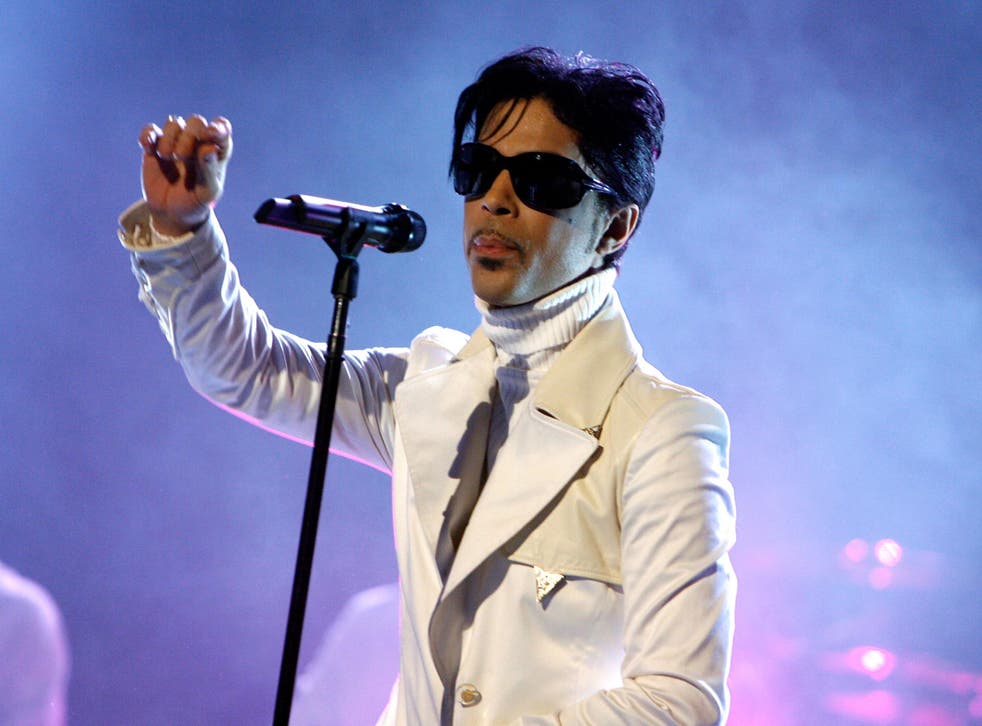 Universal could try to nullify its deal with Prince's estate, it has been reported, over concerns about the recorded music's correct value and the complexity of his 2014 deal with Warner.
The world's biggest music label announced the deal in February, which would give it exclusive licensing rights to the late artist's work, including much of his private archive.
Universal also acquired the rights to 25 albums that Prince released through the label he founded, NPG Records.
The value of the deal was not disclosed at the time but reports last year suggested that the unreleased music was up for sale for around $30 million.
However just 10 weeks later, the Wall Street Journal reports that representatives for Prince's estate may have misrepresented the terms of the Warner assets, and Universal could try to nullify the deal and seek a full refund.
The 2014 deal with Warner, had different terms for certain albums, making it incredibly complex: Warner retained the rights to soundtrack albums to Warner Bros. films — including Prince's biggest-selling albums Purple Rain, Parade, and Batman – in perpetuity.
Other albums were subject to varying terms, territories, formats (digital vs. physical), and term lengths.
If Universal succeeds at nullifying its deal, the estate and financial services company Comerica — which just named Spotify executive Troy Carter as its new special adviser — will be forced to put the assets back up for auction.
Prince's biggest hits are 25 to 35 years old and Variety points out that they are rapidly losing value.
"Every day these assets aren't being exploited, that's lost money that you'll never get back," one source says. "And the longer they're tied up, the more you lose."
Prince's determination to gain control over his music has apparently made the situation even more complicated.
Before his death, his music had been unavailable on YouTube for years, and in July 2015 he removed it from all streaming services except for Tidal (since his death, his music has been returned to other streaming services).
Because it has been more difficult for the mainstream public to access his music, it has reportedly decreased in value.
A source told Variety that all parties are seeking to resolve the matter "as quickly as possible".
Join our new commenting forum
Join thought-provoking conversations, follow other Independent readers and see their replies