The Independent's journalism is supported by our readers. When you purchase through links on our site, we may earn commission.
Puerto Rico: Jennifer Lopez donates $1 million to aid hurricane victims
Actress and singer has urged the public to donate after island was devastated by hurricanes Irma and Maria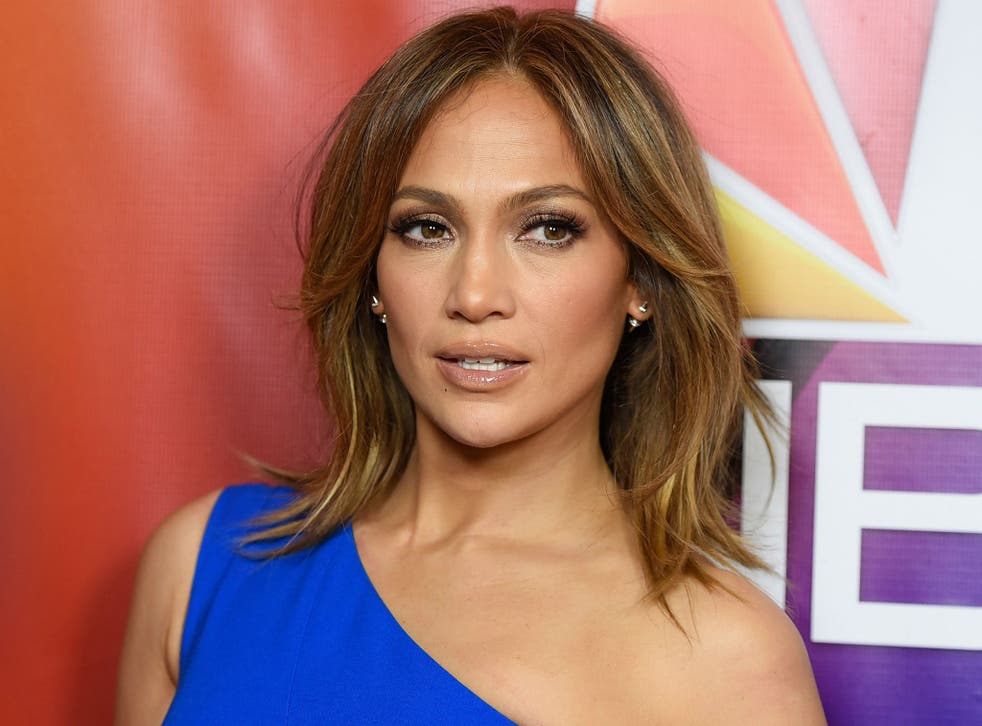 Jennifer Lopez has pledged $1 million to aid victims of the hurricanes that have devastated Puerto Rico.
Following a plea to the public for donations via several videos posted on her social media accounts, the singer/actress joined New York governor Andrew Cuomo at a press conference announcing aid to the stricken island.
Her personal donation will be taken from the proceeds of her residency shows in Las Vegas.
Animals take shelter from Hurricane Irma at Zoo Miami

Show all 8
"What's foremost in my mind and many others, is trying to figure out the best way to help," she said in a statement.
"Our island of Puerto Rico has been his by two of the most devastating hurricanes we've ever seen: Irma and Maria. Today, Puerto Rico needs our help. I urge you to support and donate to the efforts of the first lady of Puerto Rico, Beatriz Rossello."
She added: "Alex Rodriguez and I, who are both New Yorkers, are using all our resources and relationships in entertainment, sports and business to garner support for Puerto Rico and the Caribbean," she said, speaking first in Spanish and then in English.
She said that asides from her own donation, the New York Yankees and Major League Baseball were among the organisations that have already pledged their support.
Lopez said she was working with Mark Cuban and Dallas Mavericks Puerto Rican player J.J Barea, who have two plans filled with aid and power generators ready to fly to the island.
"We are working day and night to identify the needs," she said to loud applause.
In the wake of Hurricane Maria and a 7.1 earthquake in Mexico, Latin artists have been working together to provide as much aid as possible to those affected.
US President Donald Trump has been criticised for his response - or lack of - to the devastation in Puerto Rico.
Former presidential candidate Hillary Clinton said Trump should send the Navy to help those affected.
"These are American citizens," she tweeted.
The Pentagon is on the ground in Puerto Rico and has dispatched members of the Army Corps of Engineers' 249th Engineer Battalion who are working to restore power.
Trump is apparently planning to visit Puerto Rico, but has not set a date due to "infrastructure concerns", a White House official told CNN.
Follow Independent Culture on Facebook for the latest news, video and features
Join our new commenting forum
Join thought-provoking conversations, follow other Independent readers and see their replies