Queen dismiss claim Freddie Mercury 'came out' in lyrics to 'Bohemian Rhapsody'
Guitarist Brian May and drummer Roger Taylor believe no-one will ever 'decipher' the true meaning of Mercury's lyrics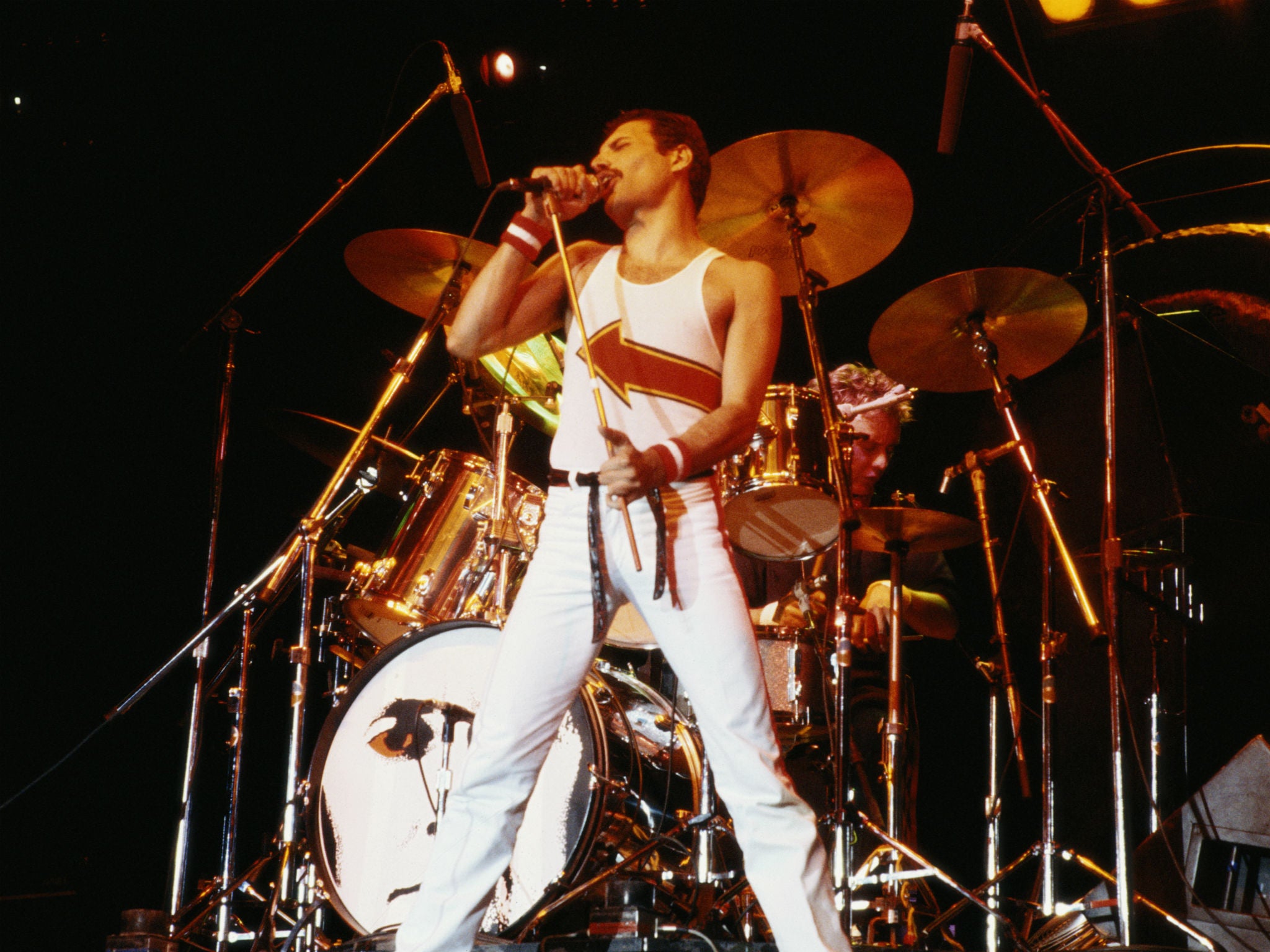 Queen have dismissed recent claims that late frontman Freddie Mercury "came out" in their classic 1975 hit "Bohemian Rhapsody", insisting that no-one will ever know what the song really means.
The legendary rockers celebrated the 40th anniversary of the famous track in October but deny speculation sparked by biographer Lesley Ann-Jones and songwriter Tim Rice that Mercury told fans he was gay in its lyrics.
"What's it about? None of us know. Freddie never talked about it to my knowledge and didn't want to and that's the way it should be," guitarist Brian May told the BBC. "He had something in his mind and he loved to spin these little pieces of magic.
"A little bit of reality and little bit of fantasy. If anyone tries to unravel it, they'll never manage it because they'll never know what went into those lyrics."
Ann-Jones and Rice suggested that the words to "Bohemian Rhapsody" symbolise Mercury "killing off" his heterosexual self to accept his homosexuality in the public eye. They drew particular attention to the lines: "Mama, I just killed a man/ Put a gun against his head/ Pulled my trigger, now he's dead".
Drummer Roger Taylor also admitted he was clueless about Mercury's lyrical meanings. "I get asked that all the time and I have no answer," he said.
Mercury died aged 45 in 1991 from bronchopneumonia brought on by AIDS. More than 2.5 million copies of "Bohemian Rhapsody" have been sold since its release.
Join our commenting forum
Join thought-provoking conversations, follow other Independent readers and see their replies