Radiohead greeted with shouts of 'free Palestine' at Glastonbury set amid Israel controversy
Thom Yorke has said the criticism is 'disrespectful', 'patronising' and 'upsetting'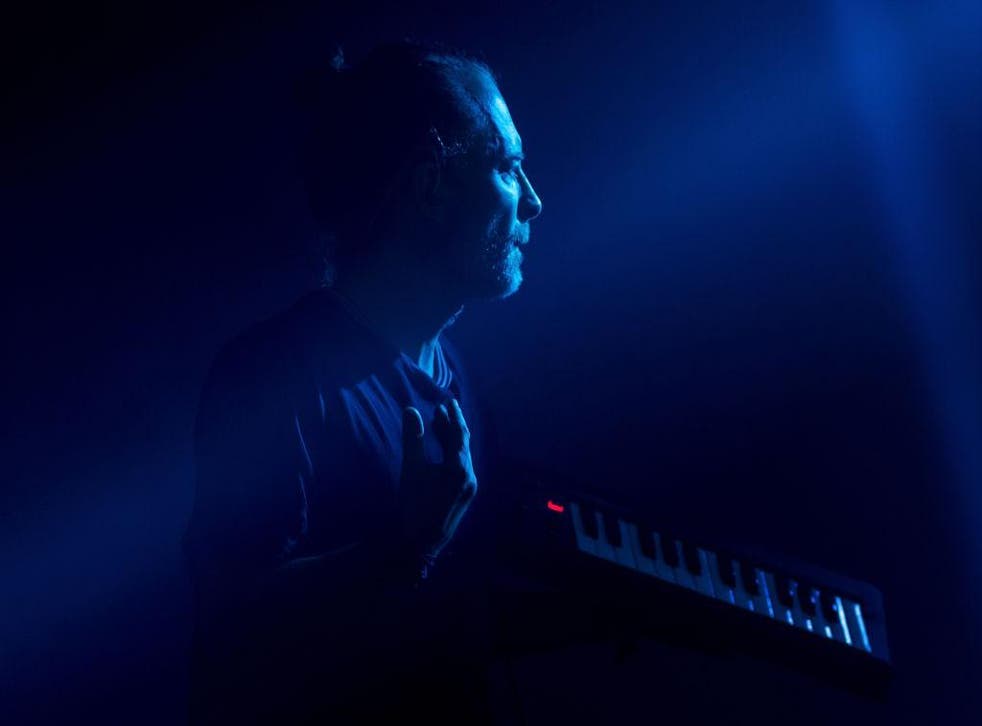 Radiohead were reportedly met with shouts of "free Palestine" during their headline slot at Glastonbury.
Protestors were apparently waving Palestinian flags in front of the Pyramid Stage as the band performed, while a banner read: "Israel is an apartheid state. Radiohead, don't play there," according to Jewish News.
The demonstrations would have been sparked by controversy over Radiohead's forthcoming show in Tel Aviv on 19 July.
Glastonbury 2017

Show all 48
Critics have urged the band to cancel the show as part of a widespread music boycott until Palestinians are granted the "right of return" and Israel's West Bank barrier is dismantled.
High profile artists from around the world, including director Ken Loach, actors Maxine Peake and Juliet Stephenson, and Roger Waters, signed an open letter calling on the band to reconsider the show.
Addressing the criticism in a recent interview with Rolling Stone, frontman Thom Yorke said the controversy had been "extremely upsetting" and said he was just one of several prolific figures who did not agree with the cultural ban, alongside J.K Rowling, Noam Chomsky and others.
"It's deeply disrespectful to assume that we're either being misinformed or that we're so retarded we can't make these decisions ourselves," he said.
"I thought it was patronising in the extreme. It's offensive and I just can't understand why going to play a rock show or going to lecture at a university [is a problem to them]."
Yorke also asked critics to consider how upsetting the controversy was for guitarist Jonny Greenwood, who "has both Palestinian and Israeli friends and a wife who's an Arab Jew".
"All these people to stand there at a distance throwing stuff at us, waving flags, saying: 'You don't know anything about it!' Imagine how offensive that is for Jonny," he said.
"Just to throw the word 'apartheid' around and think that's enough. It's f***ing weird. It's such an extraordinary waste of energy. Energy that could be used in a more positive way."
Make sure you stay up to date with the latest Glastonbury coverage here. Read our reporter Jack Shepherd's review of Radiohead's set here
Join our new commenting forum
Join thought-provoking conversations, follow other Independent readers and see their replies