Rage Against the Machine apologise for inspiring Limp Bizkit
'I feel really bad that we inspired such bullsh*t'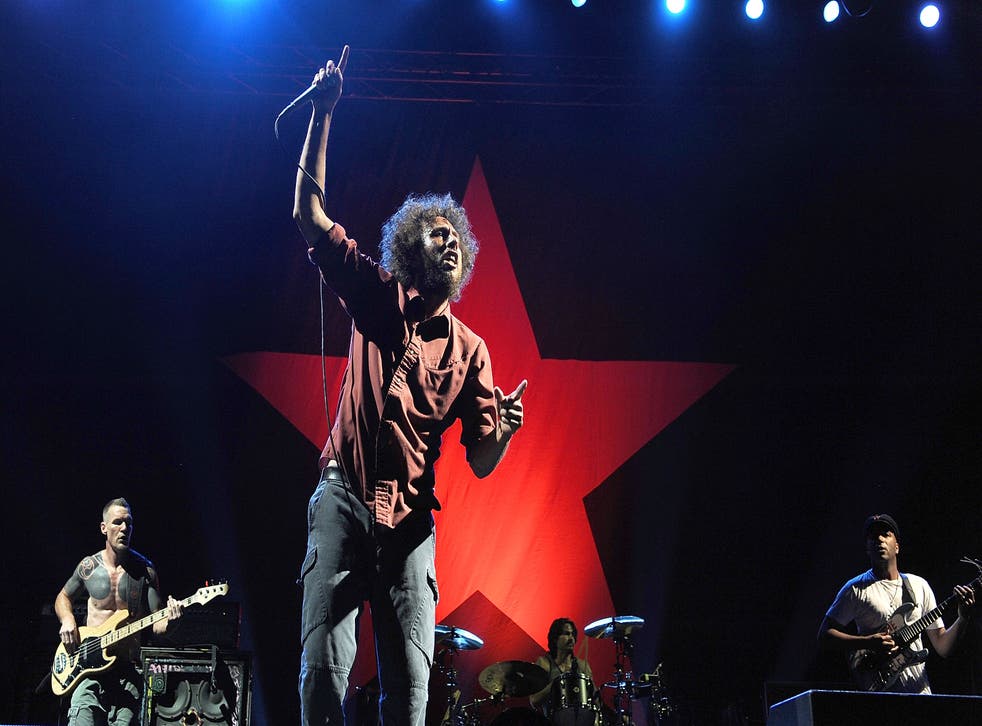 Limp Bizkit, who keep touring no matter how many years its been since everyone's CD copy of 'Chocolate Starfish and the Hot Dog Flavored Water' got scratched beyond repair and lost down the back of a passenger seat, have been covering Rage Against the Machine's 'Killing in the Name' at shows lately.
"This is dedicated to the rap-rock band that started this shit," frontman Fred Durst said when introducing the song last year.
"When I first heard this song, that shit hit me right the fuck here [points to heart]. And this next part changed my life."
Rage bassist Tim Commerford was recently asked by Rolling Stone how he felt about his part in spawning the nu metal band, and he didn't hold back:
"I do apologize for Limp Bizkit. I really do. I feel really bad that we inspired such bullshit… They're gone, though. That's the beautiful thing. There's only one [rap metal band] left, and that's Rage, and as far as I'm concerned, we're the only one that matters."
Tim's comments will probably do little to deter the Bizkit from touring, but might spare crowds the Rage cover in future.
Join our new commenting forum
Join thought-provoking conversations, follow other Independent readers and see their replies