Rap overtakes rock as most popular genre in the US
Genre represented almost a quarter of all music consumption in the US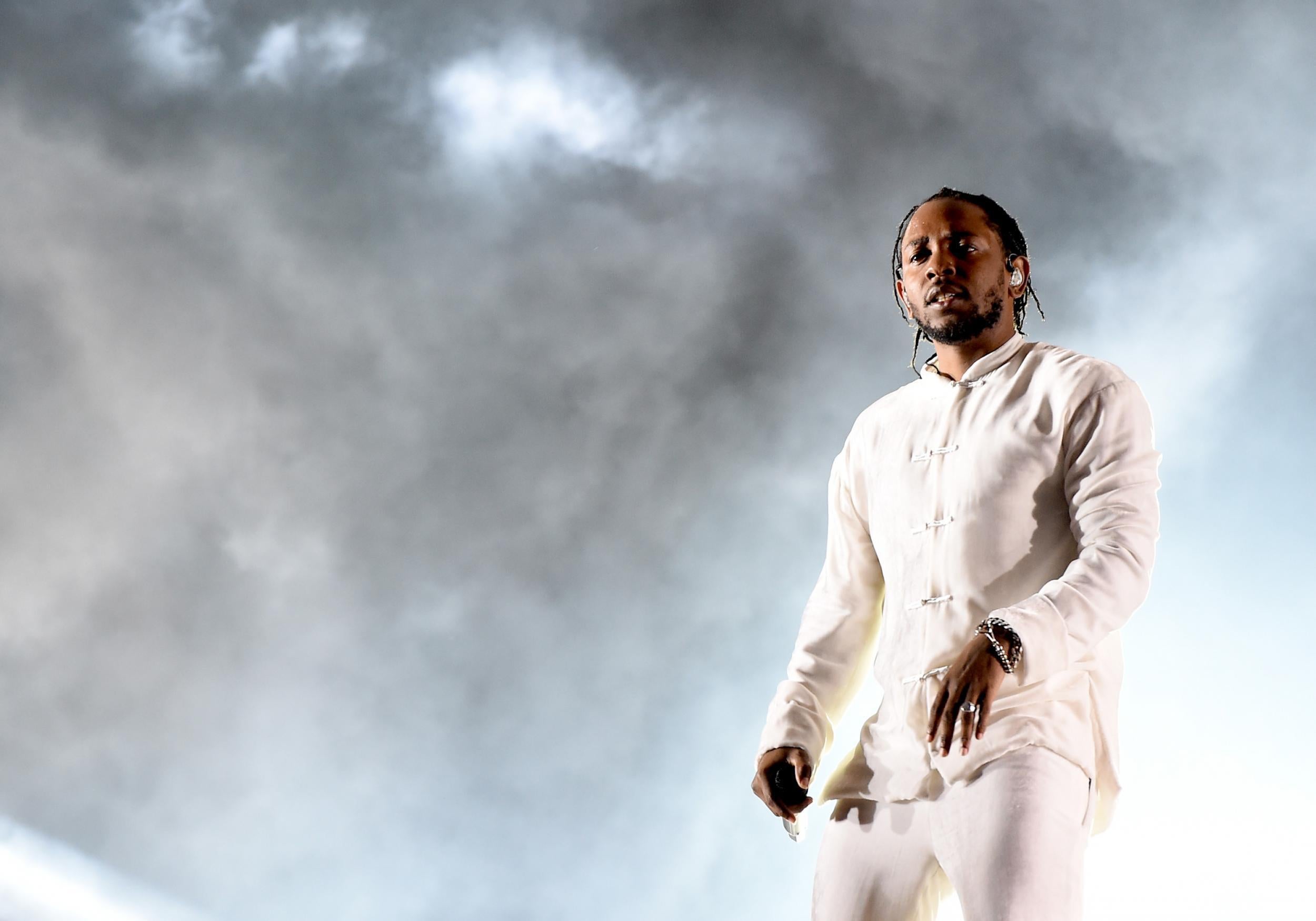 Rap has surpassed rock to become the biggest music genre in the US, according to the end-of-year report published by Nielsen Music.
R&B/hip hop represented 24.5 per cent of all music consumption in the US - the largest share and the first time it had led the measurement for a calendar year. Rock came in second place, with a share of 20.8 per cent.
Eight out of 10 of the most listened to artists of the year fell into the R&B/hip hop category, as did seven out of 10 of the top albums.
While Ed Sheeran still ruled with his third album Divide - shifting a whopping 2,764,000 album equivalent units - albums by Kendrick, Drake, Bruno Mars, Post Malone, Migos, The Weeknd and Khalid also made the list.
Kendrick's DAMN. - recently ranked in a BBC 'poll of polls' as critics' favourite album of 2017 - was also the second most-popular among music fans, only a little behind Sheeran in sales with 2.747m album equivalent units.
Taylor Swift's sixth album reputation topped Nielsen Music's list as the top-selling album of the year. The pop star managed to sell 1.9m in just seven weeks; 1.217m in its first week, making it the biggest sales week of the year and the 10th largest for any album since Nielsen Music began tracking sales electronically in 1991.
Music consumption increased in both the US and the UK last year. Nielsen Music reports that total US music consumption climbed 12.5 per cent in 2017, while in the UK, the annual BPI report showed the fastest growth this millennium.
Join our commenting forum
Join thought-provoking conversations, follow other Independent readers and see their replies