Reading and Leeds 2015 line-up: Festival accused of ignoring female performers
Only nine out of 100 acts booked feature female musicians
Helen Carter
Wednesday 25 February 2015 20:31 Comments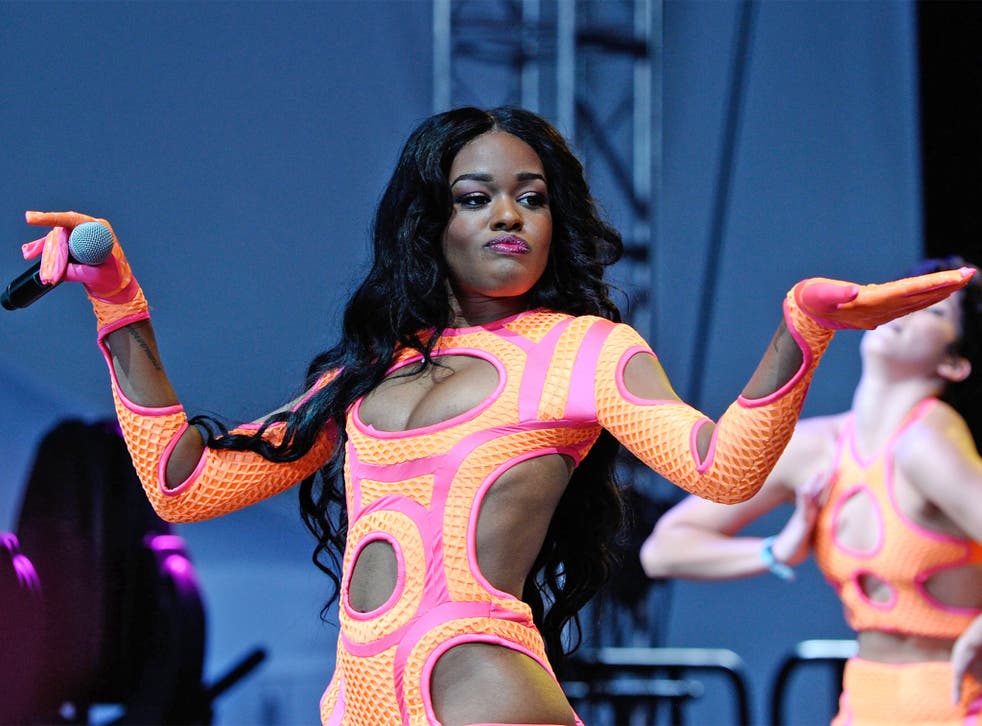 The Reading and Leeds rock festivals have been accused of booking line-ups that are almost entirely bereft of female performers.
Fifty acts were announced on Tuesday, with almost 100 due to play across the festivals. Mumford & Sons, Metallica and The Libertines – all-male – have been announced as headline acts for the festivals, but just nine of the acts feature women musicians, with only one woman performing on the main stage – Becca Macintyre – the singer with British rock band Marmozets.
A poster has been created and circulated widely on social media where the original festival poster has been photoshopped, taking out the male bands to prove the point.
Music blogger Josh Dalton, who runs the Crack in the Road website and is responsible for the altered poster said he was inspired to mock it up as he has a 16-year-old sister who is at the age he was when he started attending festivals – including Leeds.
"The idea that she could attend the event and quite feasibly not see a single female performer, doesn't quite sit right with me," he said.
Mr Dalton said it is "entirely representative of the industry as a whole." He said everyone "needs to stop passing the buck on it."
Last year, Paramore broke a 16-year all-male run of headliners when the female-fronted band closed the main stage at Reading on the Friday and Leeds on Saturday. They did, however, have to share the honour with co-headliners Queens of the Stone Age.
The issue of lack of women in the music industry is part of a wider problem identified by singer/songwriter Beth Orton in an interview with The Independent. Orton said "a lot of women are not getting the recognition they deserve in the industry" and those who do work in the industry are "quite often marginalised." PRS for Music, which represents and collects licence fees for writers, says only 14 per cent of its members are women.
Reading and Leeds festival chief executive Melvin Benn told music website Gigwise: "The idea that female bands are sidelined as a suggestion is just not there. The truth is that there has been an historic lack of opportunity for young women to get into bands… and I think that has disappeared now.
"For me it's never been about the gender of the band, it's been about the quality of the band, and I think increasingly female bands female-fronted bands, entirely female bands, mixed bands... they're just forever on the increase now, and gone are the days where a band was four guys."
Register for free to continue reading
Registration is a free and easy way to support our truly independent journalism
By registering, you will also enjoy limited access to Premium articles, exclusive newsletters, commenting, and virtual events with our leading journalists
Already have an account? sign in
Join our new commenting forum
Join thought-provoking conversations, follow other Independent readers and see their replies